The past few weeks have been really Summery and sunny, but now it's rainy and horrible again! So I figured I'd write about the things I did when the weather was nice to try and forget about how gross it is outside right now.
Since I live very close to the
lake
, I've been a few times recently.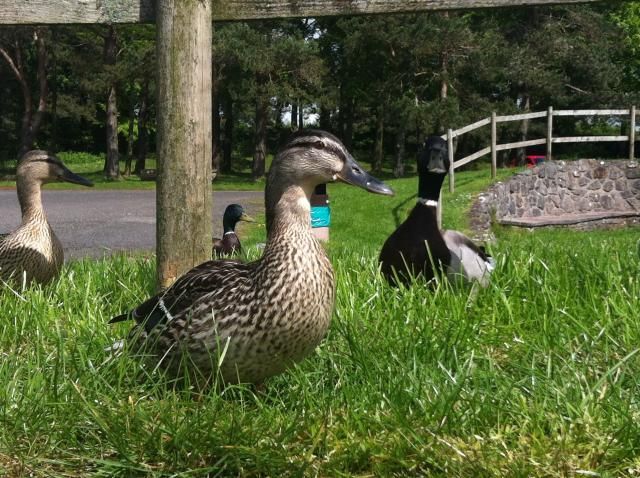 I fed the ducks with my family on one day and had a picnic.
The next day I went back with Rob, but we had a cream tea too!
I've also been to
Longleat
again.
This time we walked through the lemur enclosure and there was a baby lemur!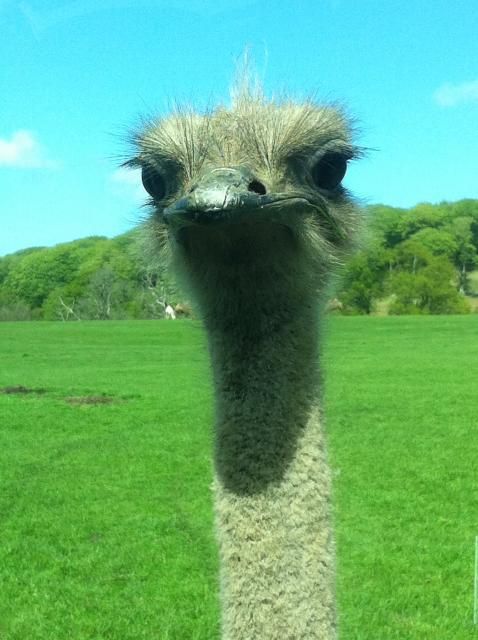 We also encountered a very nosy ostrich in the safari section. I think it mistook me for a bird as I was wearing a cap.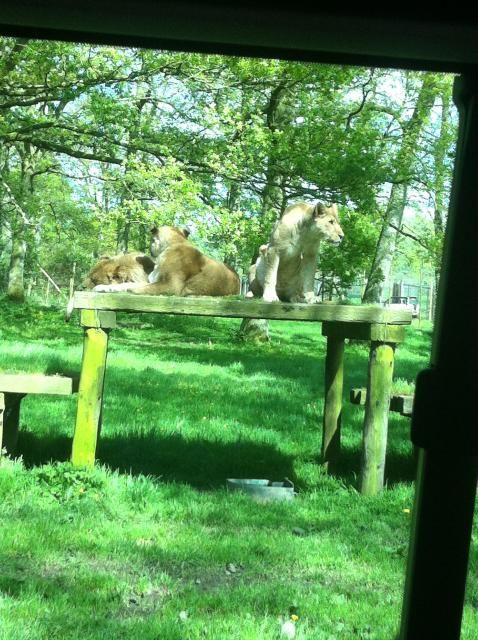 The lions were also enjoying the sun! Did you hear on the news recently about the family whose car caught fire in the lion enclosure here?
Last week it was super nice and we had a craving for the sea, so we went to
Weymouth
for the afternoon.
We bought drinks & sushi on the way there, and I also made yummy ploughman's rolls for each of us!
My jellies rub, which is a shame as they're adorable.
I have a feeling that Rob doesn't like having his photo taken haha.
The sand was so lovely between my toes! We just read our books and sunbathed and ate ice cream. I wish we lived by the sea so we could do it all the time.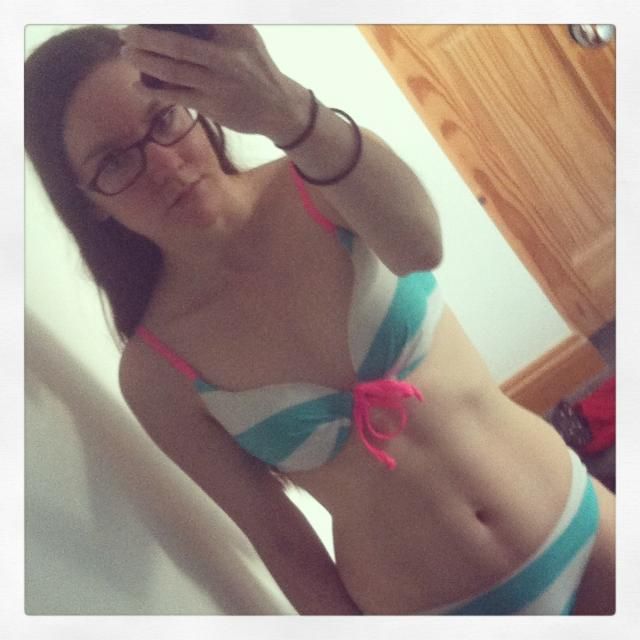 Bikini selfie before washing off all the sand. I managed to miss a few spots with sun cream so I had pink spots on my back! Also thinking about getting my belly button pierced, but not sure my belly is flat enough.
How have you been enjoying Summer so far? We've also had a bunch of barbecues but I'm not that big a fan of them anymore since dieting became a thing!