I wanted to take photos of eeeeeeverthing, so I'm having to split my Kyary Pamyu Pamyu stuff into 3 posts!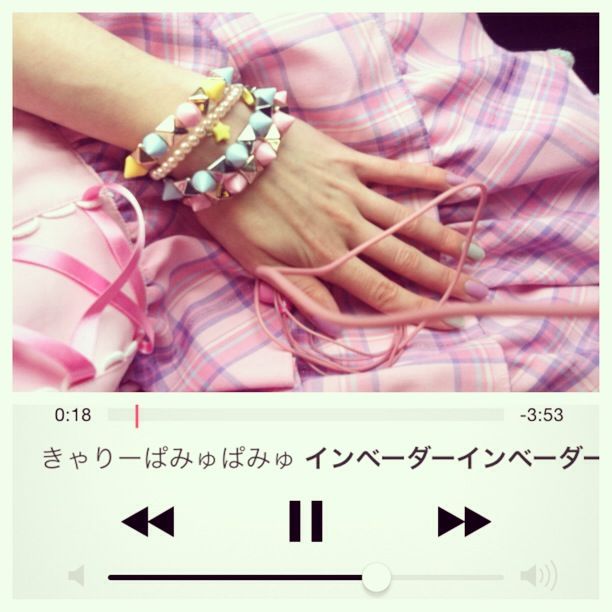 Since I missed the show last year (I bought a ticket but then sold it as I wasn't sure about spending so much money), I knew I had to go this year. It was still a hella expensive trip, even though I bought my train tickets in advance!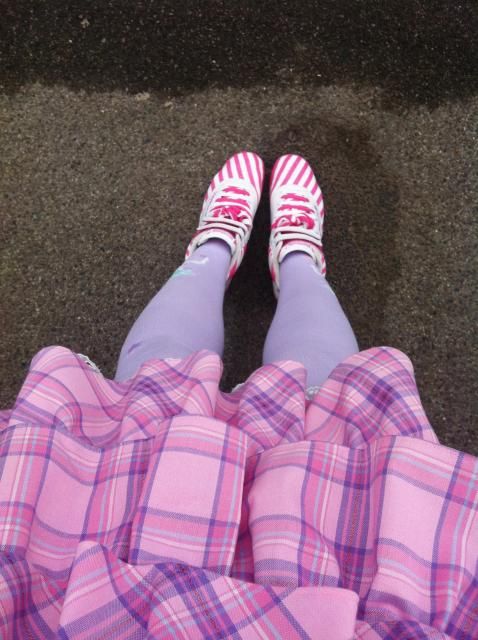 I always end up taking photos of my feet when waiting for the bus.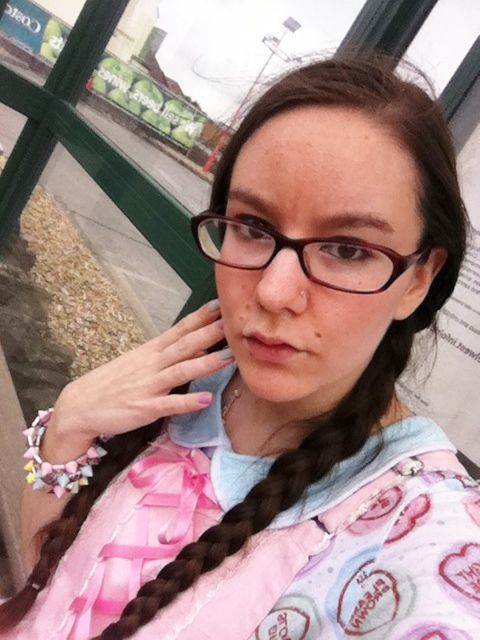 And of my face sometimes too!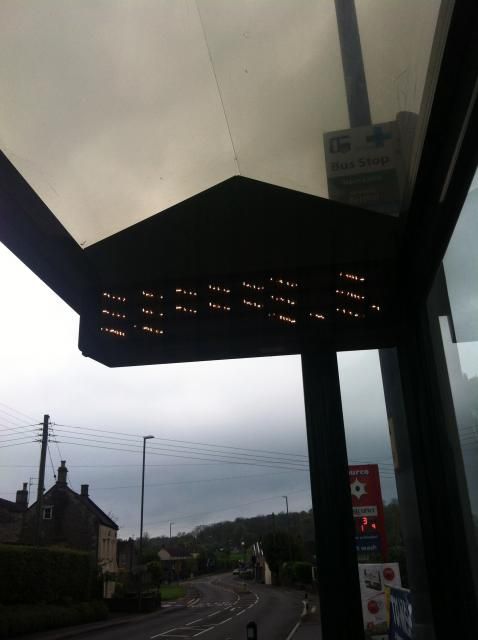 Hurry up, bus!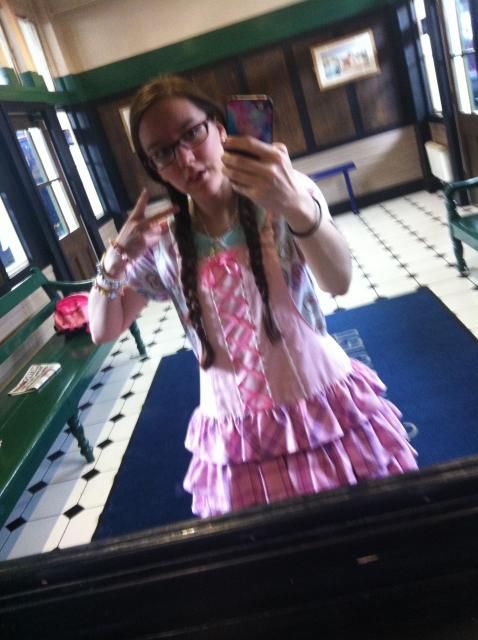 I ended up getting to the train station a full hour before my train was due, so I took more selfies!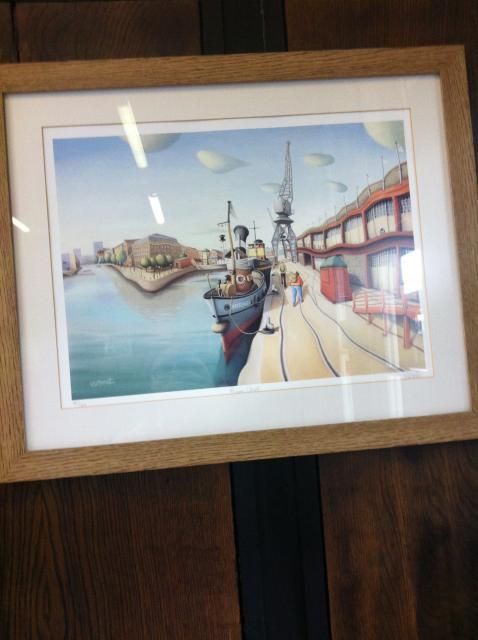 There was a bunch of cool art in the waiting room.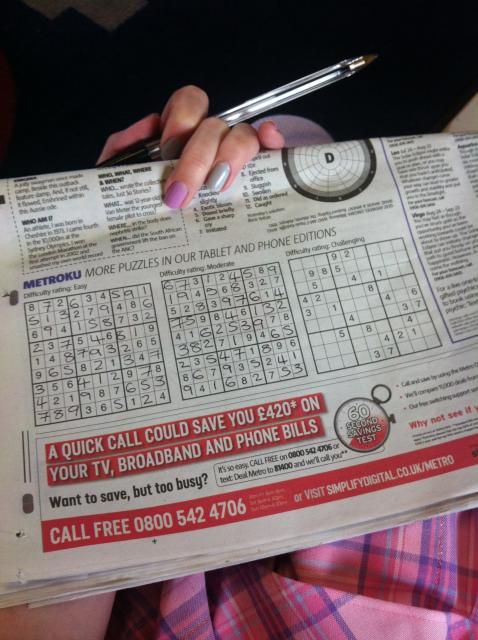 I also read the Metro and did all the Sudoku puzzles! Haven't done them for ages, but I somehow managed to not make any mistakes.
Yummy second breakfast of cinnamon swirl that I cooked when I did my pain au chocolat for breakfast!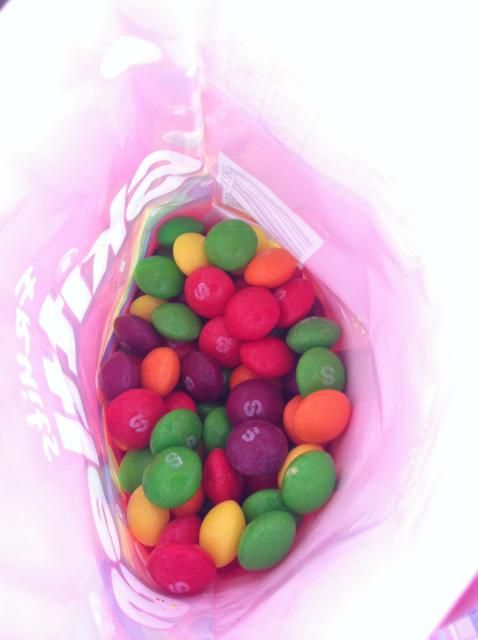 And Skittles to deter train-based boredom.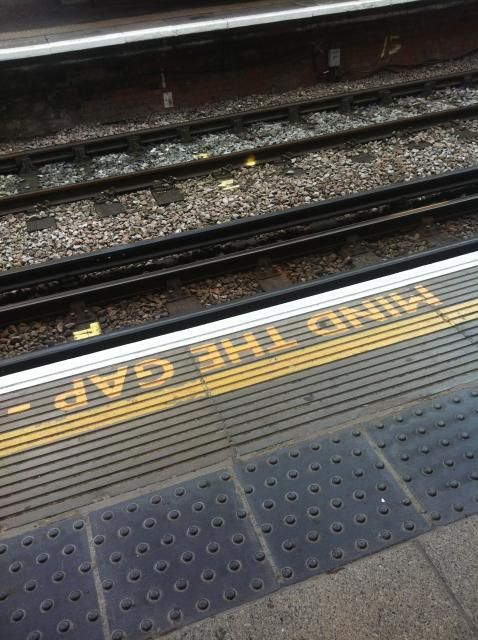 Since there was a tube strike, I got the Circle line train straight to Shepherd's Bush Market. I was kinda sad as it meant not getting to spend the day in museums, and I wanted to visit Harrod's as I've never been there. Next time, for sure!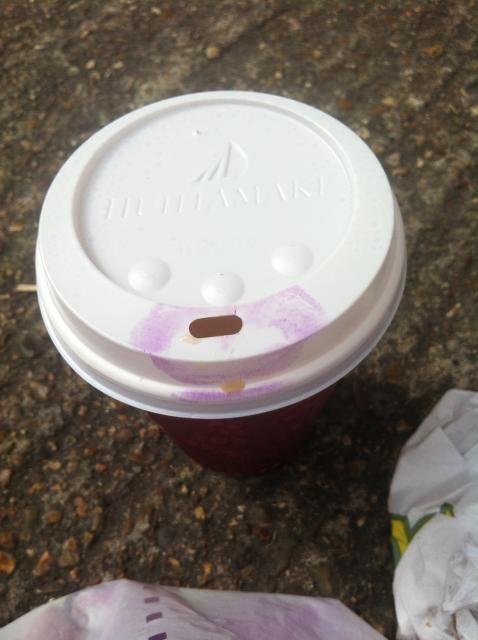 I had the world's crappiest Subway for lunch. They grossly overcharged me, charging me extra for toppings I didn't want (ONIONS does NOT sound like OLIVES, I had to pick all the olives out as I can't stand them!) and charging me for a coffee instead of tea. BOOOOO. I'm painfully British so I didn't demand them to redo it and just left and complained about it to everyone haha such fail.
I think I got to the venue around 15:30, so we had to while away the time!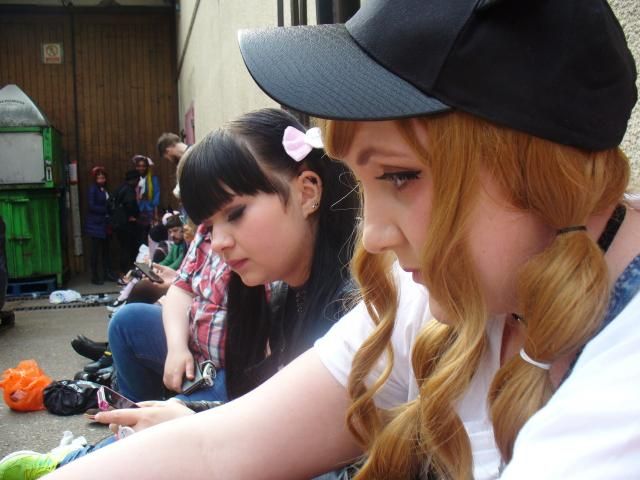 Mostly we all took a ton of photos.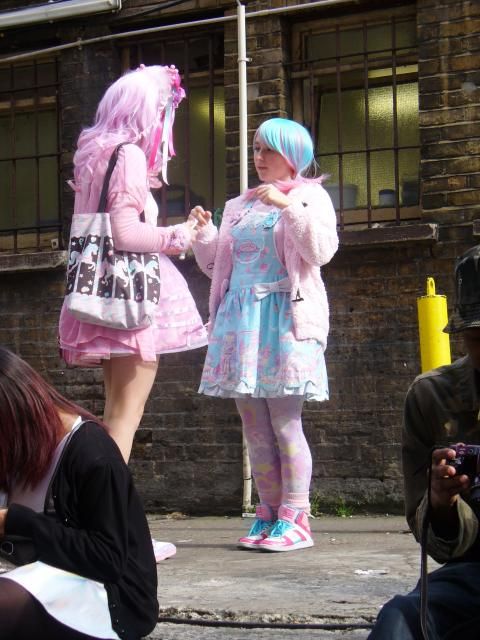 And admired everyone's outfits!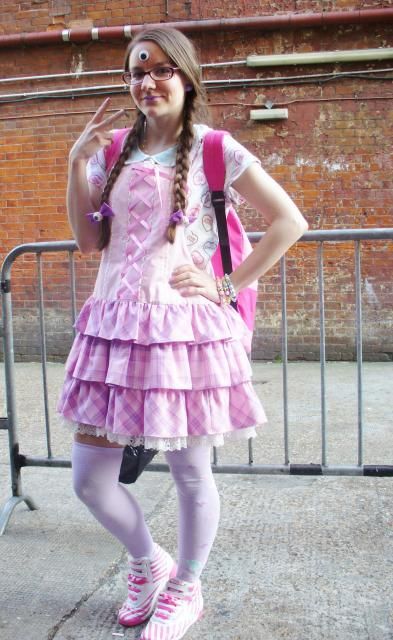 It took me ages to decide what to wear as I wanted to make an effort. I ended up wearing my Macaron Tartan salopette from Angelic Pretty with my Drop Dead Hate Hearts shirt, Angelic Pretty Candy Sprinkle socks, and Reeboks to match my Saltrock Girls backpack. I kept accessories simple and tried to dress comfortably!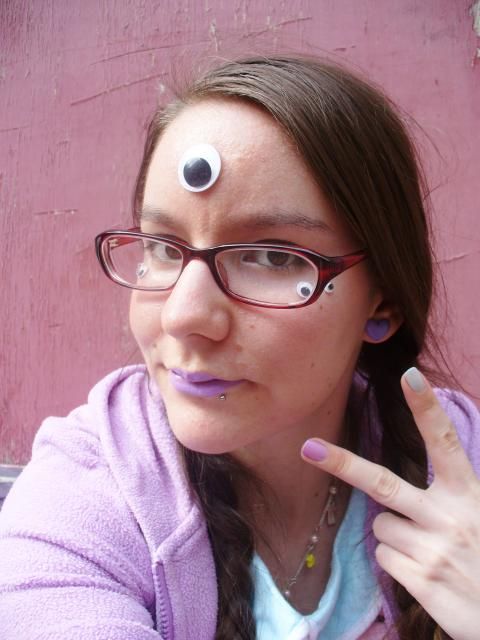 Although googly eyes felt like a must. I want to use them under my eyes again as I think it looks cool! The forehead one not so much.
Here's a little video of the queueing peeps! We saw so many different people dressed in different styles, had our photos taken, and met a
cute little girl
dressed as Kyary (such a little superstar).
That's it for this post, but tons of kawaii shizz to come!