After the Kyary show I went back to Oxford with Hayley, as it was nicer and less stressful than staying in a hostel in London.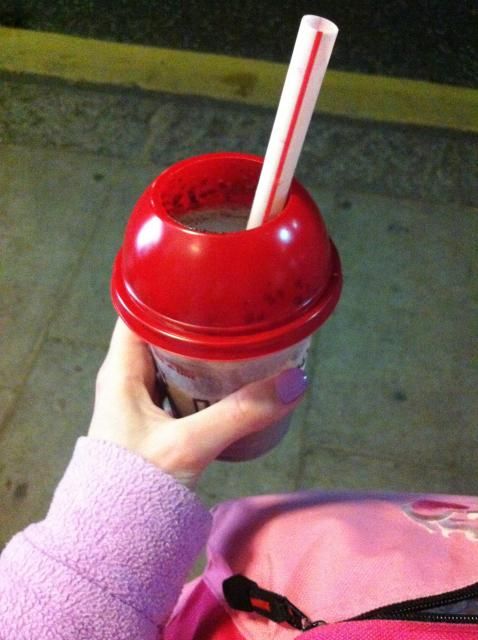 I had this cruddy Twix Krushem for the coachride back, where a pair of nerds spoiled every damn plotpoint of A Song of Ice & Fire by discussing it at length the whole time.
Hayley had work in the morning, so I browsed Instagram before leaving for town at 09:30.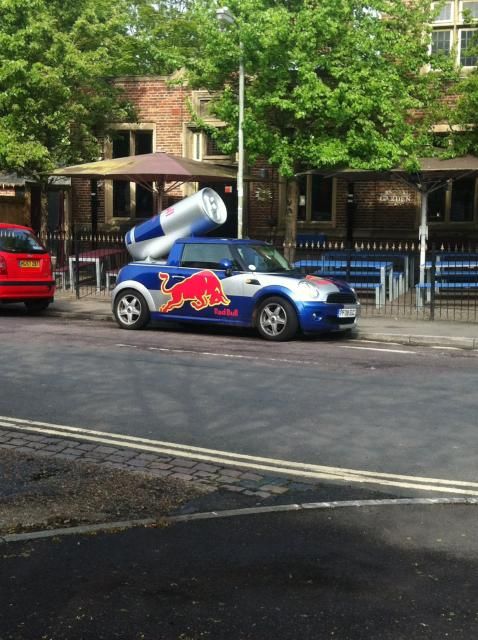 I decided to walk to town to save money, and saw this cool Red Bull car!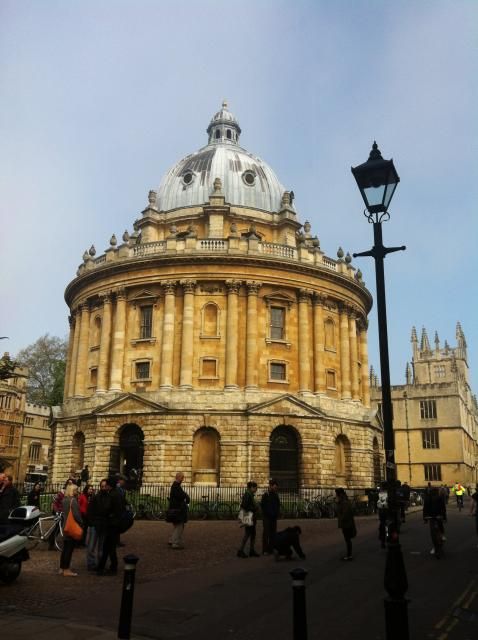 Oxford is so pretty!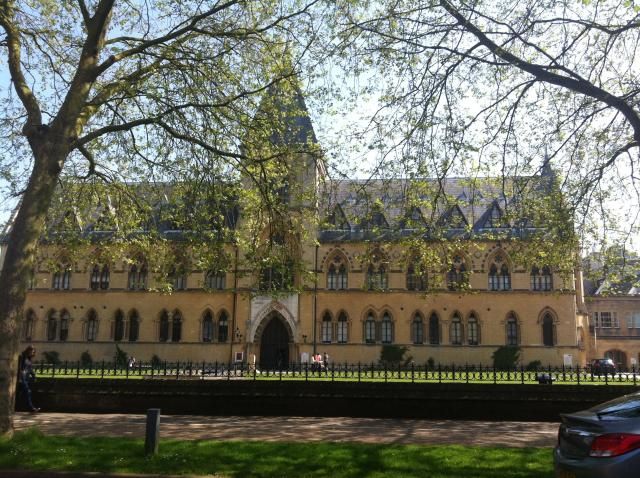 I went to the Natural History and Pitt Rivers Museums first.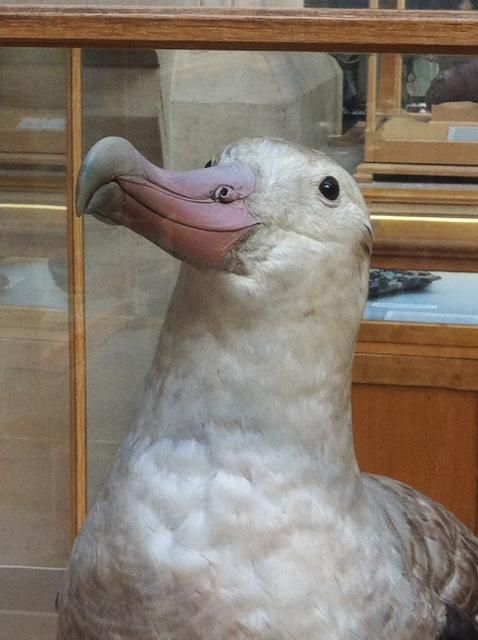 I feel like I shouldn't love taxidermy, but the birds were so derp that I love them!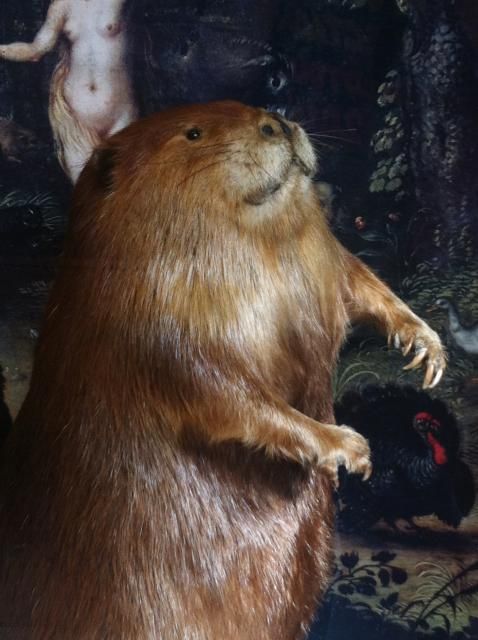 I dunno what this is...a beaver I think?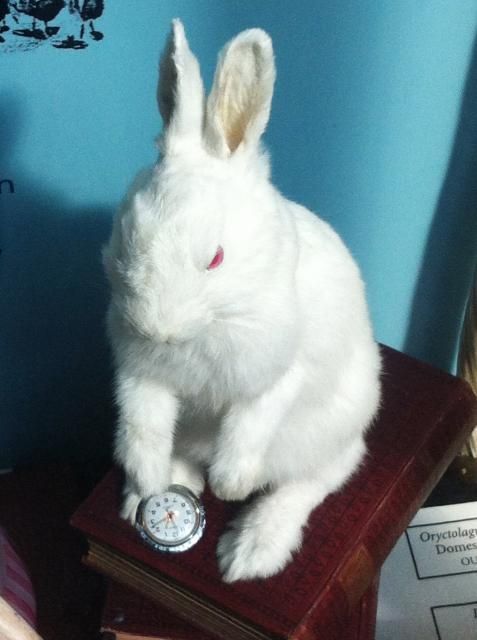 The White Rabbit with his pocketwatch!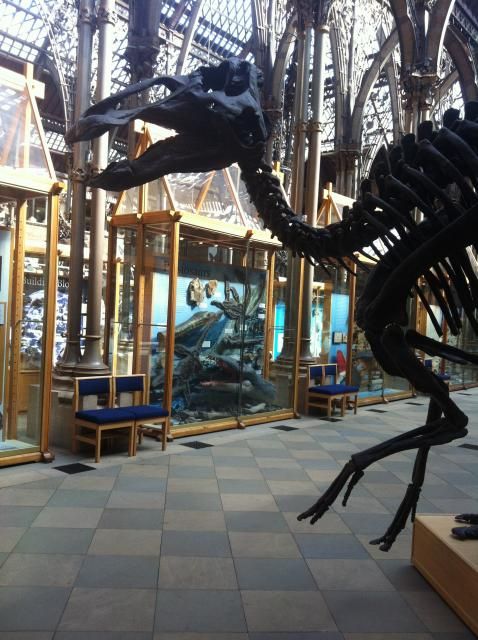 Rarr.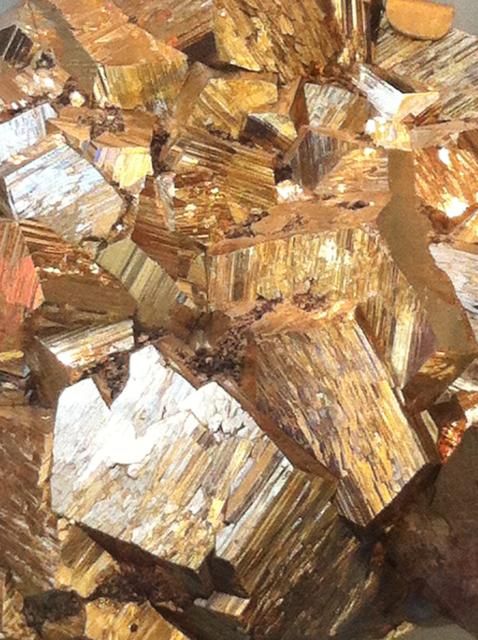 So many pretty shiny things!
And DNA.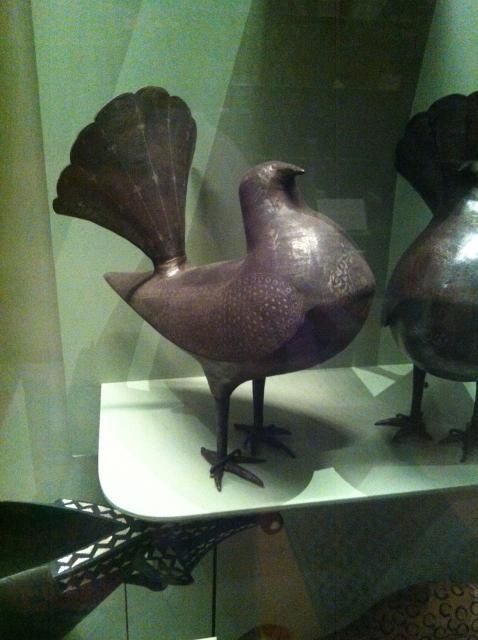 Yes, I found more birds in Pitt Rivers.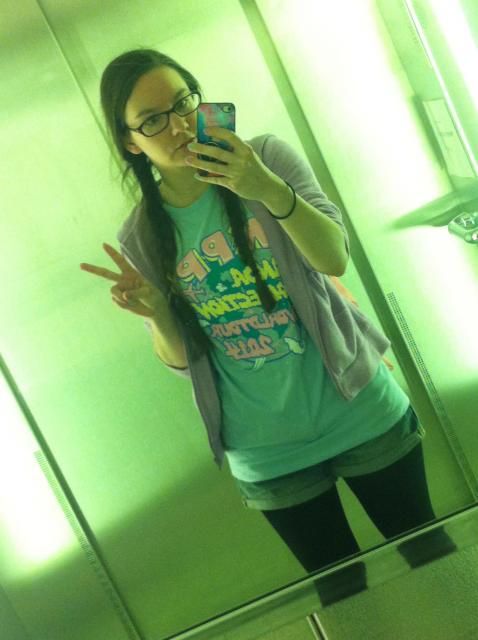 Lifts are for selfies! Loving my new shirt.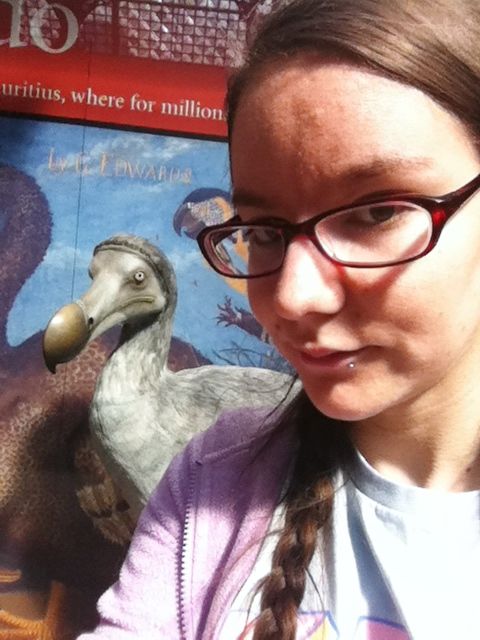 And selfies with dodos!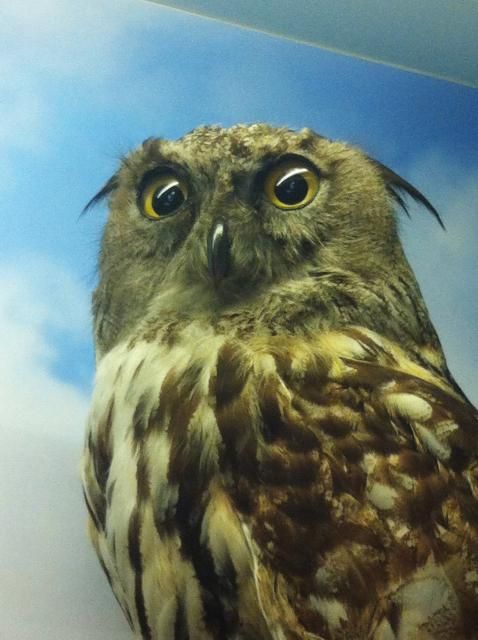 DERP OWLS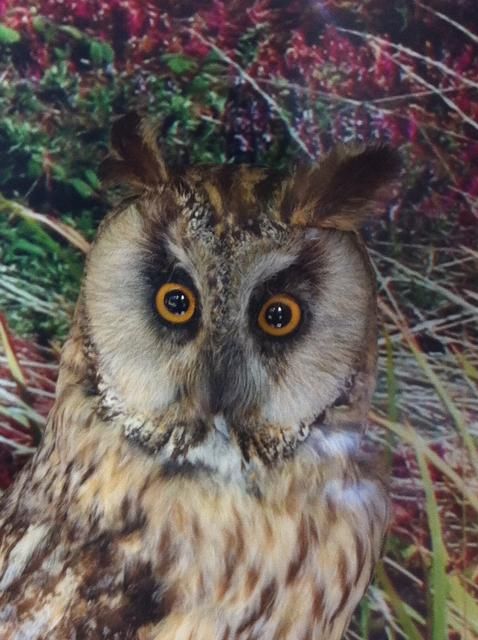 DERP OWLS YEAH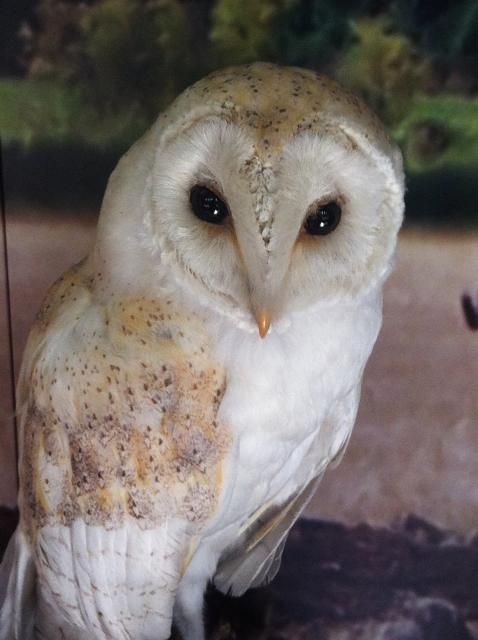 I LOVE THEM DERP OWLS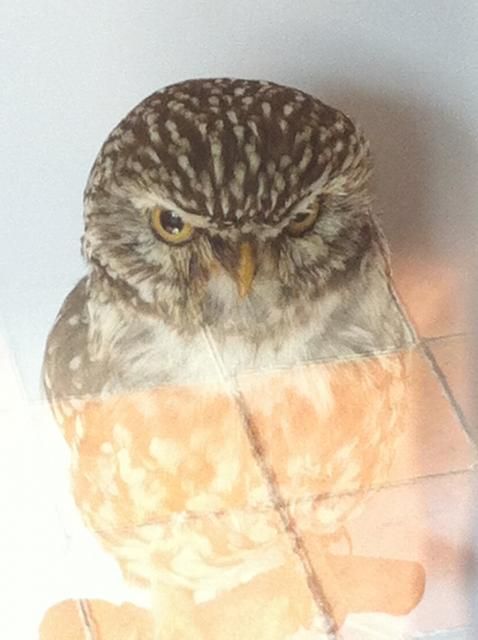 Owl isn't amused by my amusement.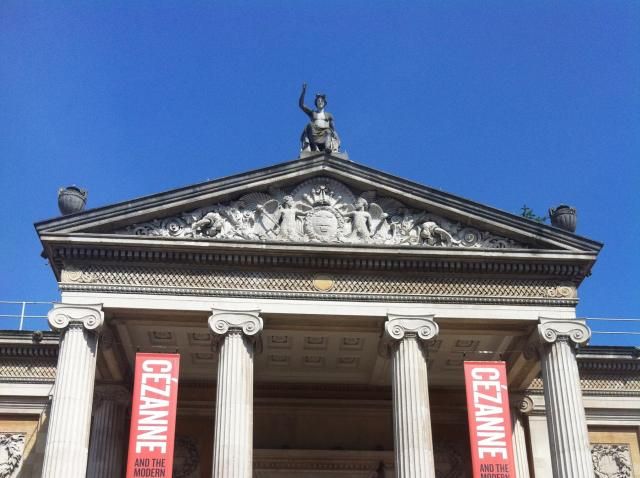 I then went to the Ashmolean, which was really disappointing. I had to carry my backpack in my hand and it was too heavy, and the painting galleries were shut off. I'm not interested in jugs and stuff so I didn't stay very long.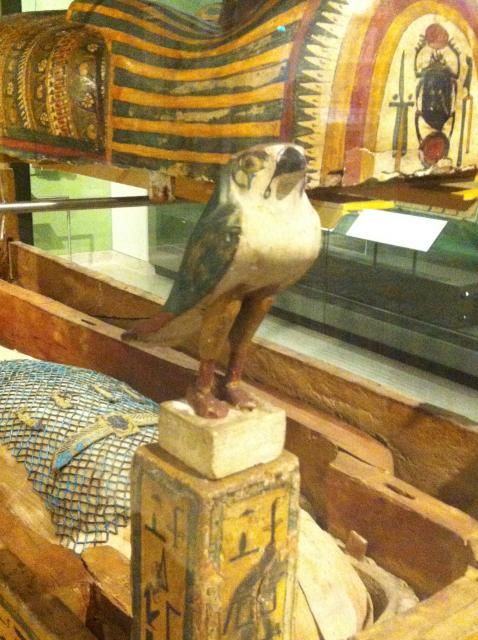 I did find Ancient Egyptian birds though.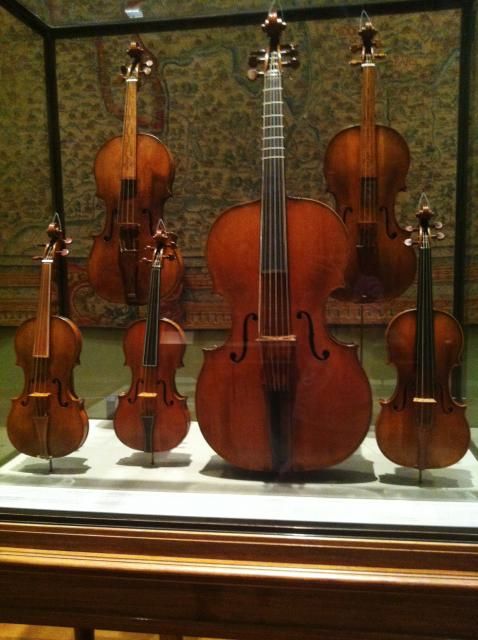 Lots of lovely instruments.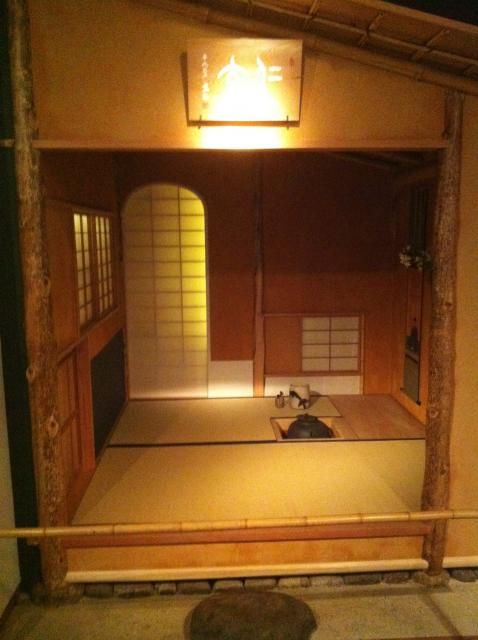 And a tiny Japanese tearoom!
I figured I'd go shopping a little since I was on the highstreet. I made the mistake of trying on cute things in H&M that I really want but couldn't justify buying. I wish I'd just bought them now as they don't sell them locally anymore!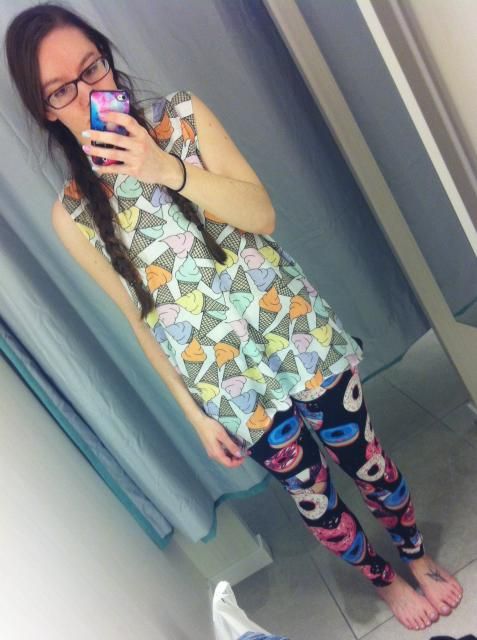 Wear ALL the foods!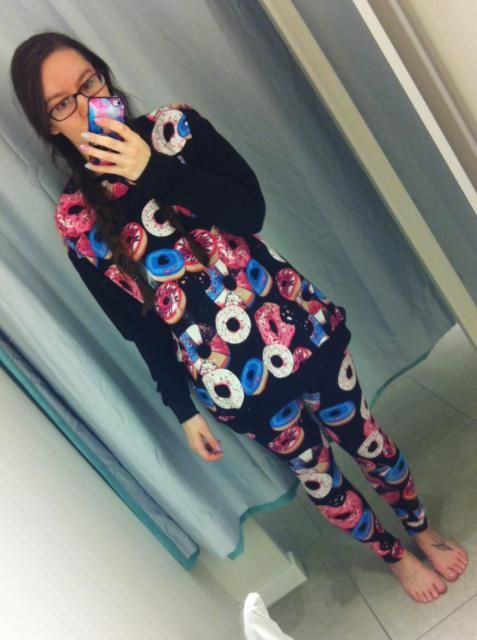 I want to be a donut gangster princess =[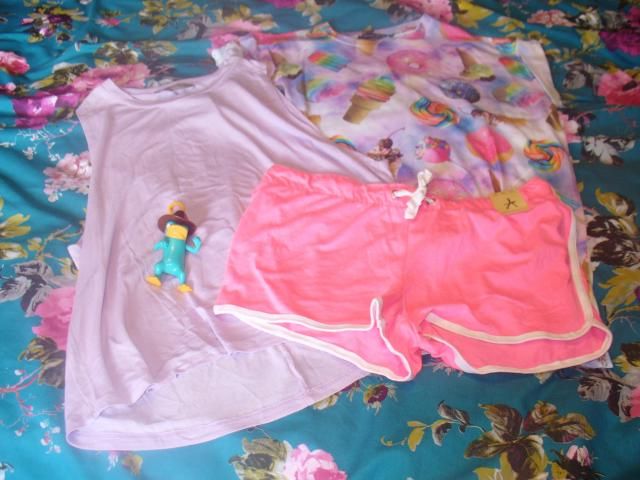 Here's the stuff I bought in Primark! Only cost £11 total. There was a sweater I wanted too but no moneyyyy. Oh and the Perry the Platypus was from Poundland where I also bought a cheap and yummy sandwich for the train and some Softmints!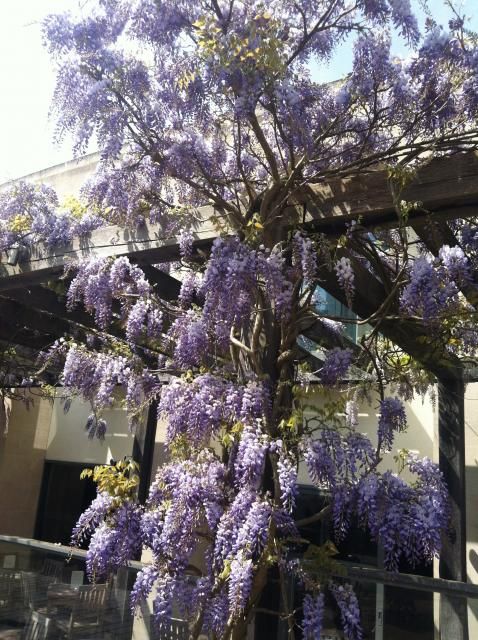 Pretty flowers by the Oxford castle! I wandered around town looking for some grass to sit on to eat food and have a break from my rubbing shoes for 2 hours but couldn't find anywhere at all.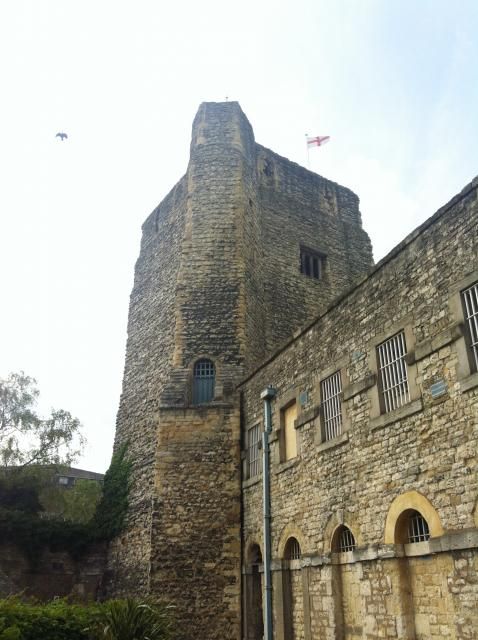 So I ended up on a random picnic bench in the deserted castle grounds hehe.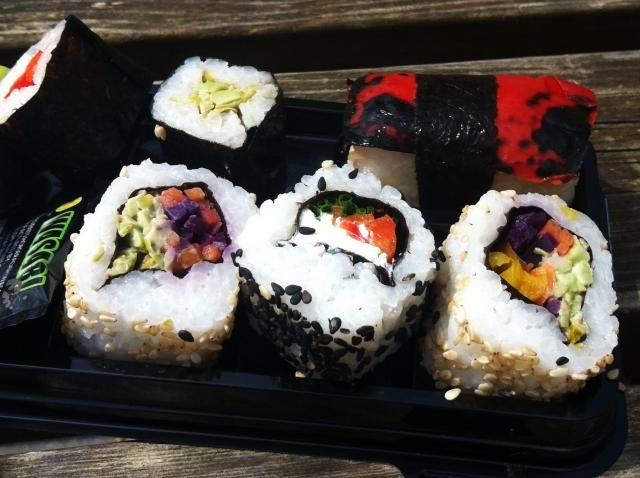 I was thinking this sushi would be hella disappointing, but by that point I was so hungry that it was like eating the best thing ever!
Afterwards I went to get the train. The weather was so nice out so it was a shame to waste it travelling back home, but I was exhausted and sore.
I should really travel more! I just need a better paid job first orz