It's that time of the week again...
Lolita Blog Carnival
! This week we're looking at all things
DISNEY
. If you don't love Disney, you're lying.
I'm choosing to focus on Minnie Mouse, because I don't have energy for this and it's an easy one to pick as there are already so many great coords!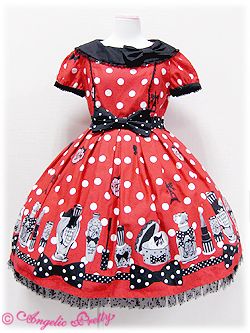 Angelic Pretty dresses lend themselves well to Minnie Mouse coords. Fantasic Dolly is one that springs to mind.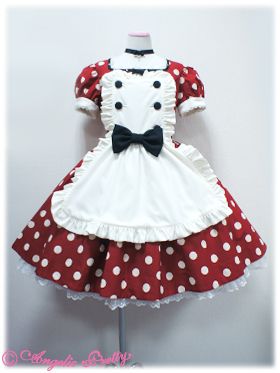 Dot Midnight Doll would be a cute one too!
A good excuse to wear animal ears with lolita! I even saw ones like this for about £3 at H&M recently.
And chunky yellow shoes would finish off the look! Antaina has a bunch of character accurate ones, but I'm rather taken with these Vivienne Westwood Melissa ones.
How would you style a Disney-themed outfit?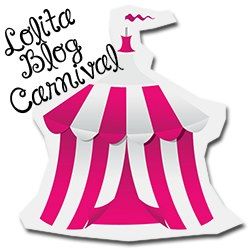 A Heart's Sound ♥ Alice In Lolitaland ♥ Lolita Glamour ♥ McDuff's Auditorium ♥ Northern Star ♥ Simple As Vanilla Ice-Cream