Today there was a little meet in Bristol! Things didn't go to plan as our host Maria was ill, and it turned out that everyone was really quiet so it was a little awkward.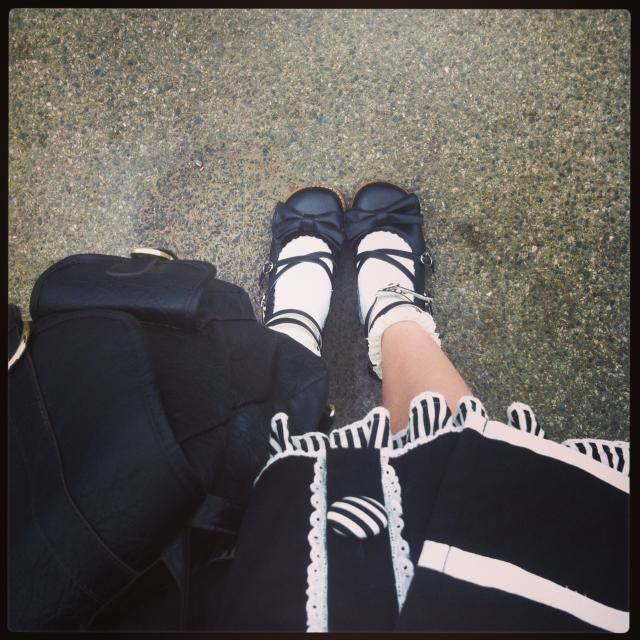 As usual, I missed my intended bus. But I did have time to take the obligatory shoe shot! My coord was sailor themed, and was complete with sand.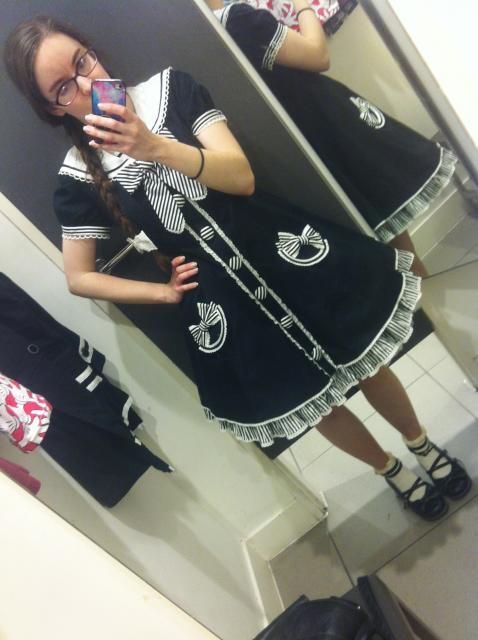 Full outfit shot from post-meet shopping. I had a sailor coat too, but the predicted storm never happened! OP, hair ties, and shoes are Angelic Pretty, socks are Topshop.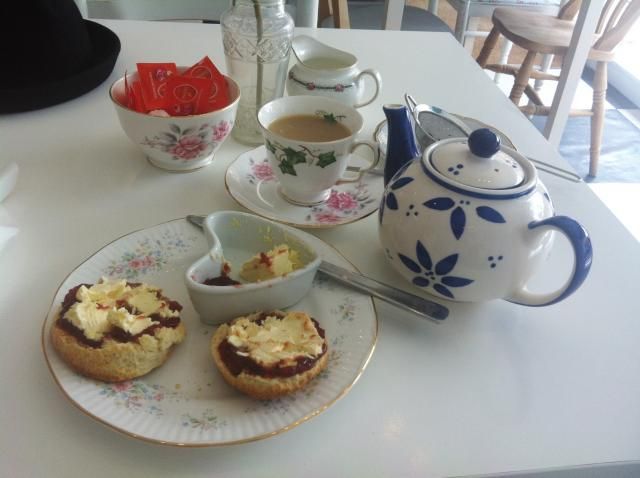 We met at The Tea Birds at lunch time, although I ran a little late as I had to return a sweater to Primark. I had a sweet cream tea with vanilla black tea. It was delicious! The scone was warm too. The tea room was waaaay too hot though thanks to the weather and lack of air conditioning! But it was a cute tea room and I want to go back to try out some of their cakes.
Next we went to the museum for a little wander, and there were more derp owls!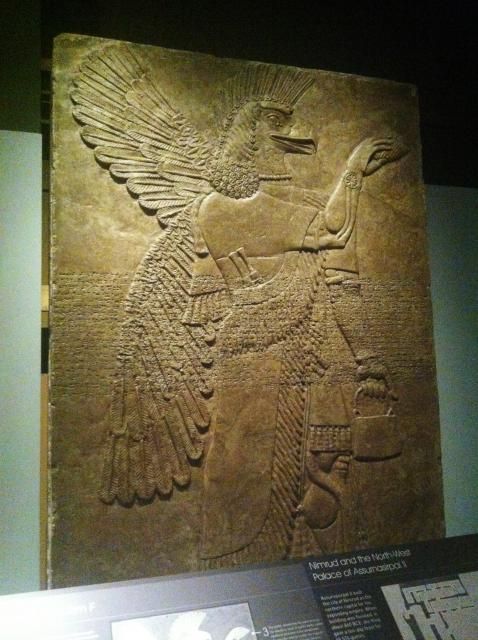 Learned a lot in the Egyptian section.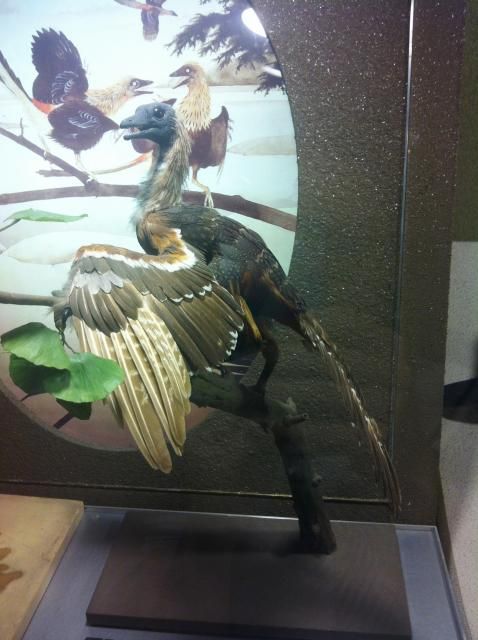 The first birdie!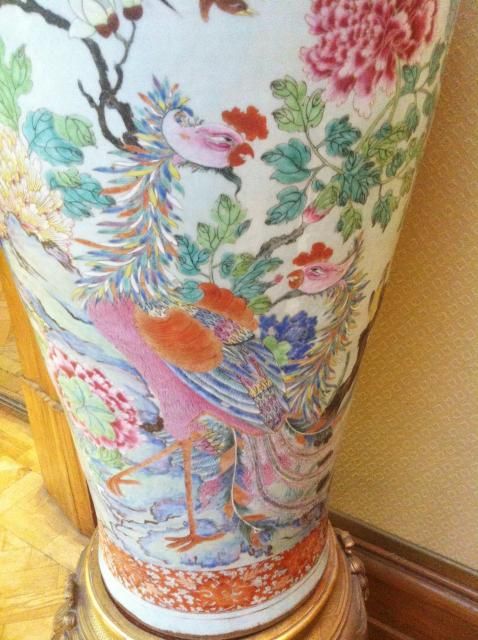 Vase bird you are drunk.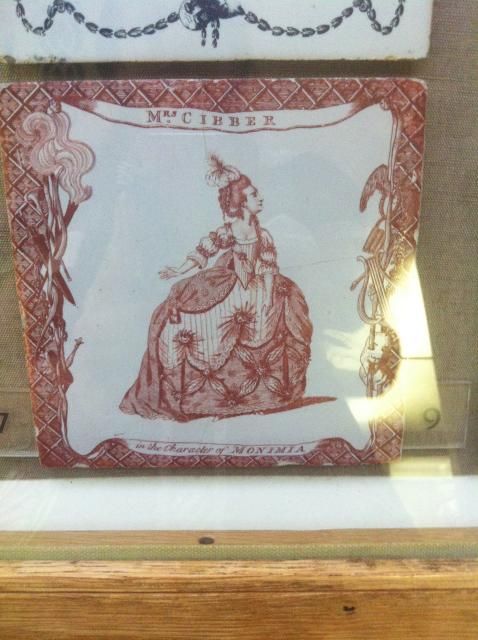 Fancy printed tiles.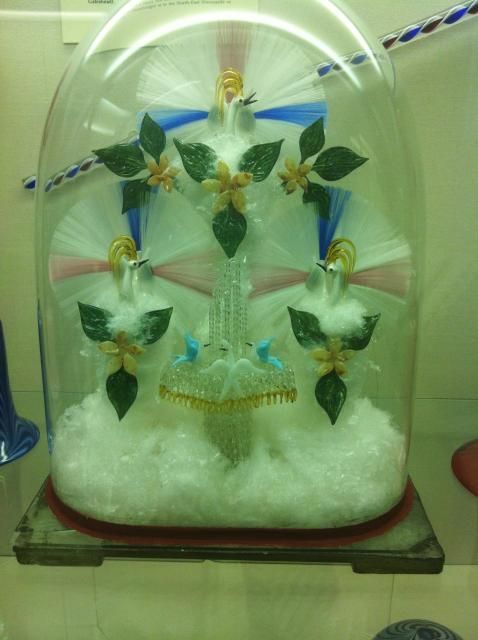 Birds made completely of glass.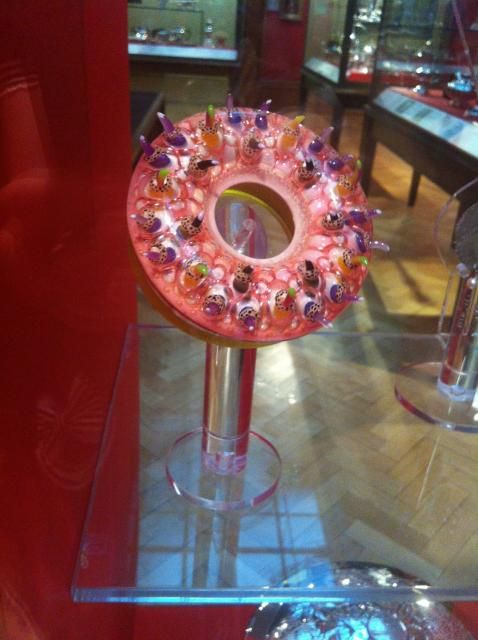 Glass barnacle brooch that looked like a yummy donut!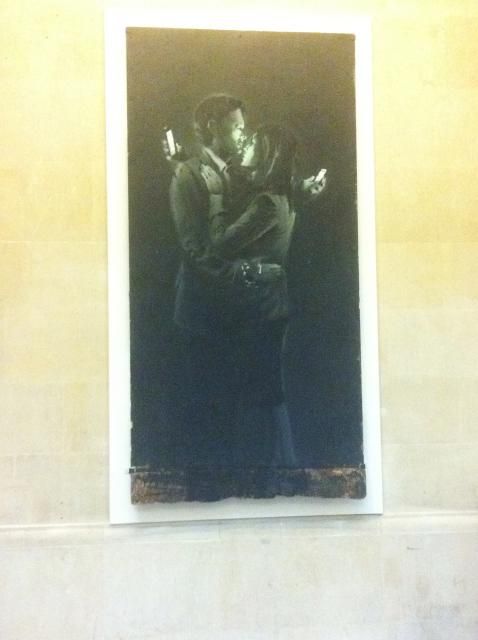 Banksy!
We were all pretty tired though, so we didn't get to finish looking at the paintings before we split. I didn't mind as I wanted to hit the shops! I hope we have more weekday meets soon though as they're so much better for me, and everywhere is quieter in the week too.