Since it was still kinda early when the meet ended (around 4pm), I decided to do a little shopping! This inevitably turned into a lot of shopping, and lots of fitting room selfies!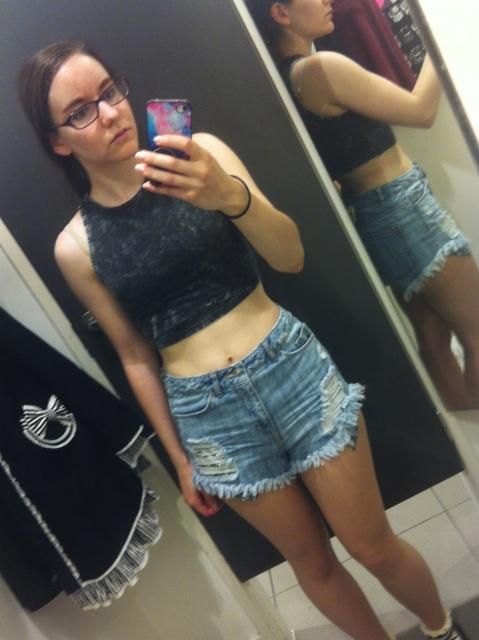 I'm thinking of getting my belly button pierced, so crop tops are a must!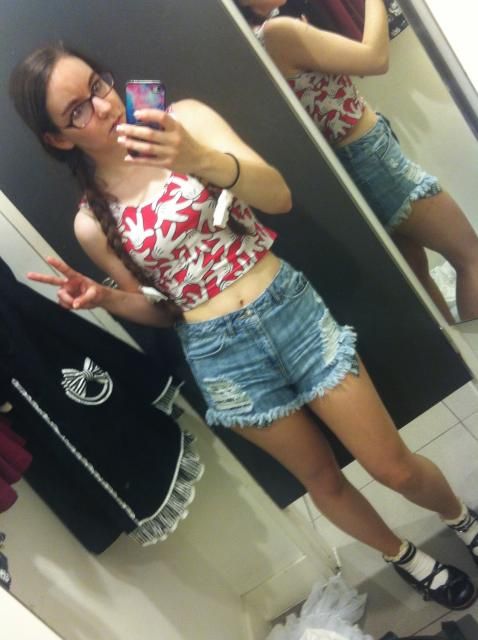 H&M is perf atm! Although this crop is kinda baggy at the bottom for some reason.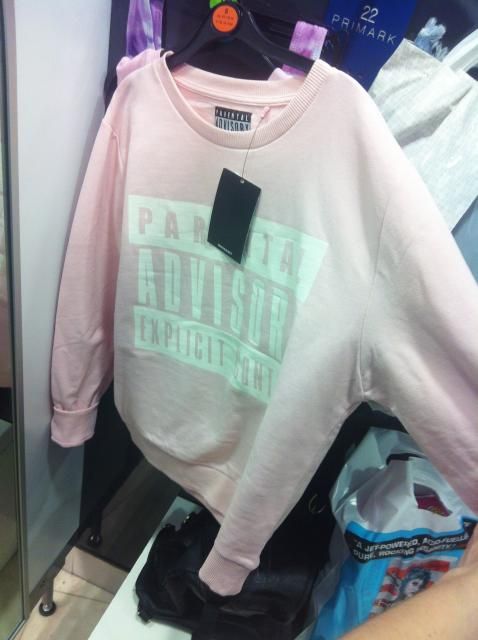 I really wanted this in Primark but it was too scratchy! I also wanted a cute pink satchel but they were all damaged, and there were amazing blue glitter jelly shoes but the sizes were dumb (3/4 or 5/6, and I'm a 4/5 so neither would be close to fitting!). H&M also disappointed me by not having the 2 tops & 1 sweater I've been wanting in small enough sizes. Boo!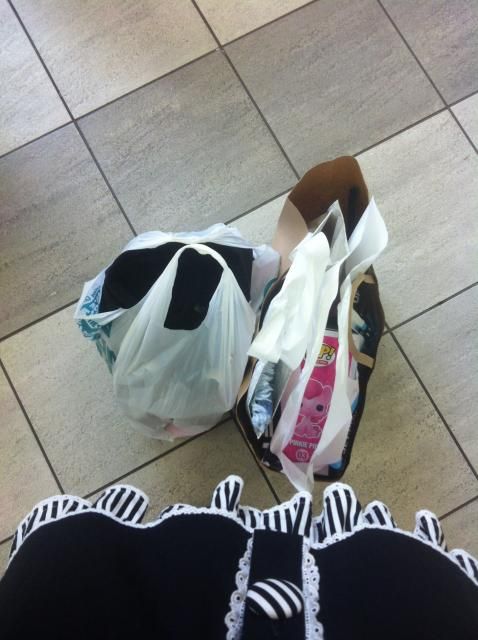 ...at the bus station I realised that I may have bought too much anyway.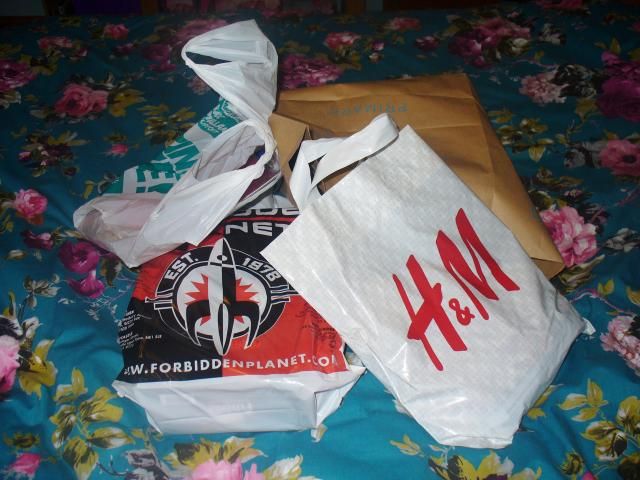 Time to inspect the damage!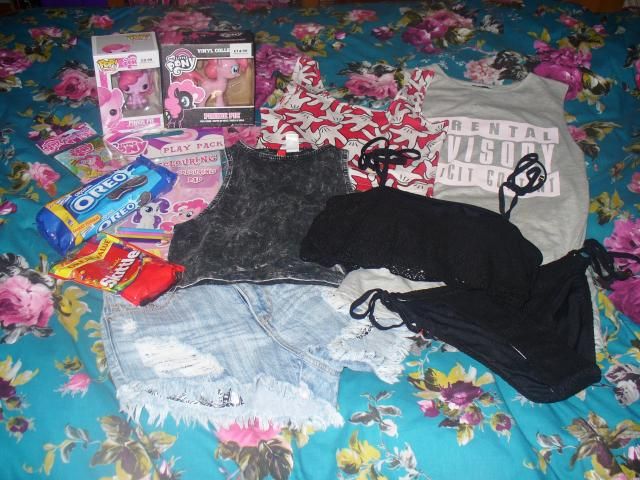 I think I need to get rid of old things to make room for new now!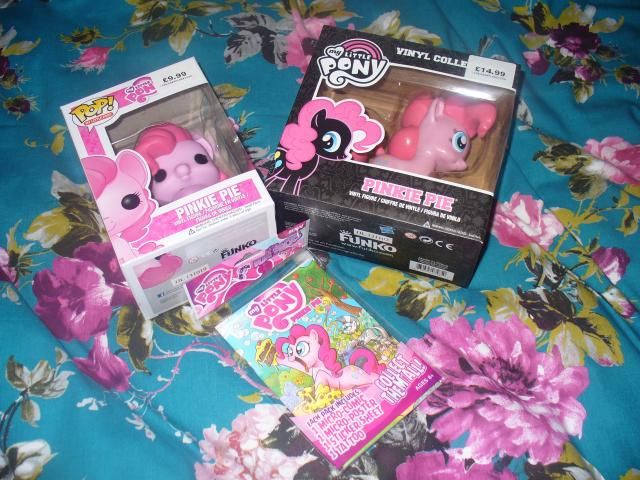 I firstly got tempted by Pinkie Pie stuff in Forbidden Planet. The cashier was impressed by my dedication to Pinkie collecting. They also had Game Of Thrones stuff but it was too expensive!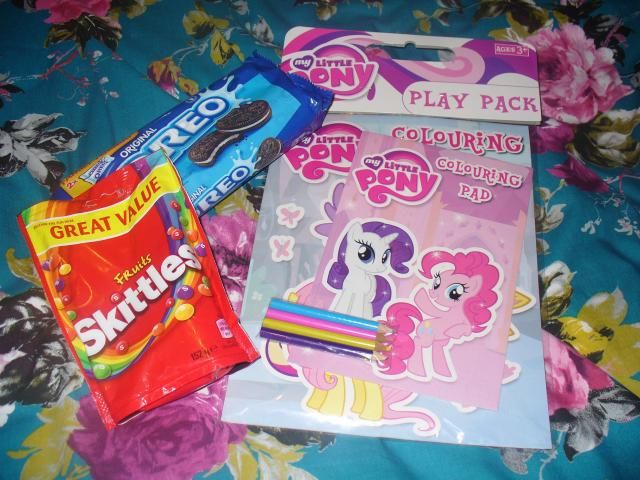 Poundland stuff. Snacks for lazy day with Rob tomorrow and a MLP colouring book for the collection.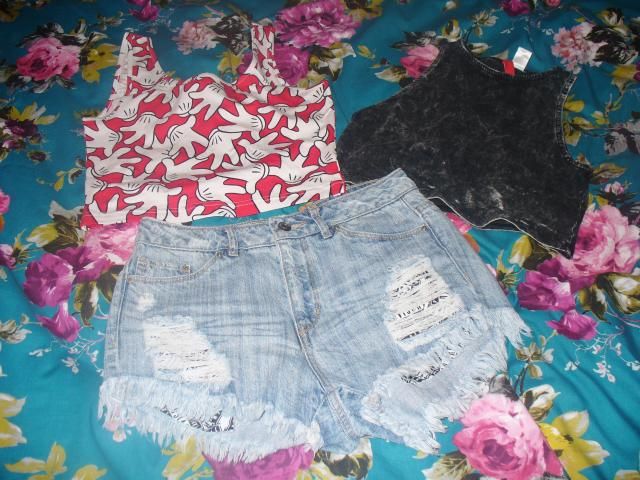 The H&M stuff I tried on in the photos above. I've been wanting the shorts for ages, and this was the only pair in the store. FATE.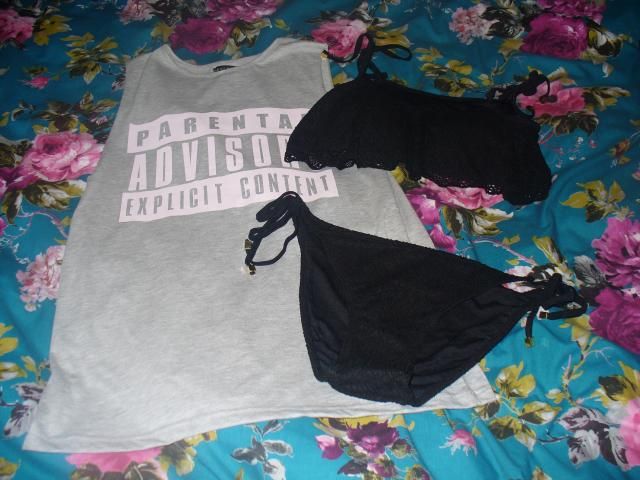 Vest and bikini from Primark. I hope the bikini bottoms fit as the ones I tried on were a size smaller and I was too lazy to take off all my lolita layers again to try a bigger size! I have a feeling I'll probably only use the top anyway as it's super cute.
Thus concludes my shopping spree of the day! I really need to curb my spending as I realised that my addiction has been creeping back since I went teetotal. Why does life suck so bad?