The theme for this week's
Lolita Blog Carnival
is
Lolitas Around The World: Who Inspires You?
so I'll be sharing with you some of my favourite lolitas! Obviously the super famous ones such as Rinrin and Misako go without saying, so I won't go into that!
sanriopalace
is definitely my favourite lolita at the moment! She's from New York and pulls off Angelic Pretty salopettes like no other. Her pastel combinations always bring a smile to my face.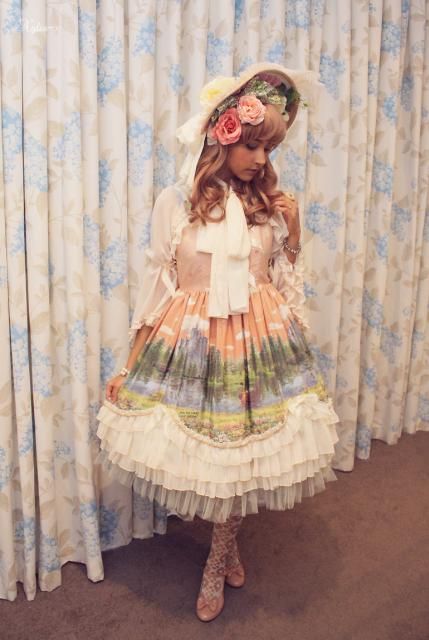 xylia_x
is someone I've been following for quite a while now on daily_lolita. She's from Australia and, while her style is much more classic than mine, I try to draw inspiration from her when I step out of my sweet comfort zone as she always looks flawless.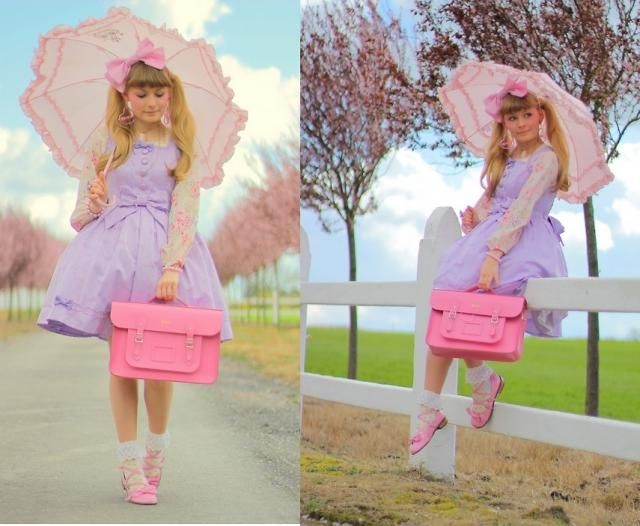 crazy-kitsch
is someone I've been following for a super long time! She's from Belgium and her style is so quirky and colourful!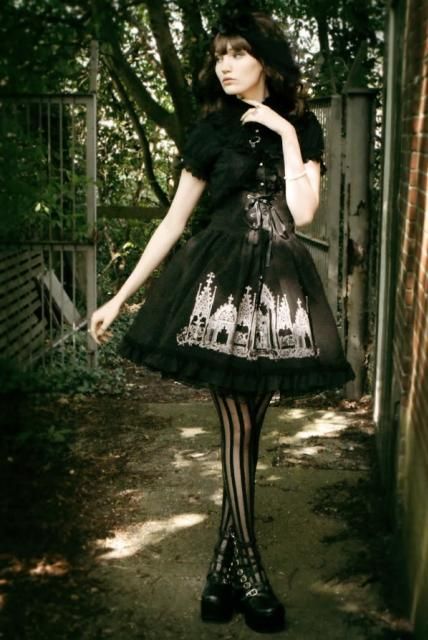 chokelate
is a Dutch lolita who caught my attention a long time ago, and she's since been a model for Juliette et Justine! She always looks so elegant.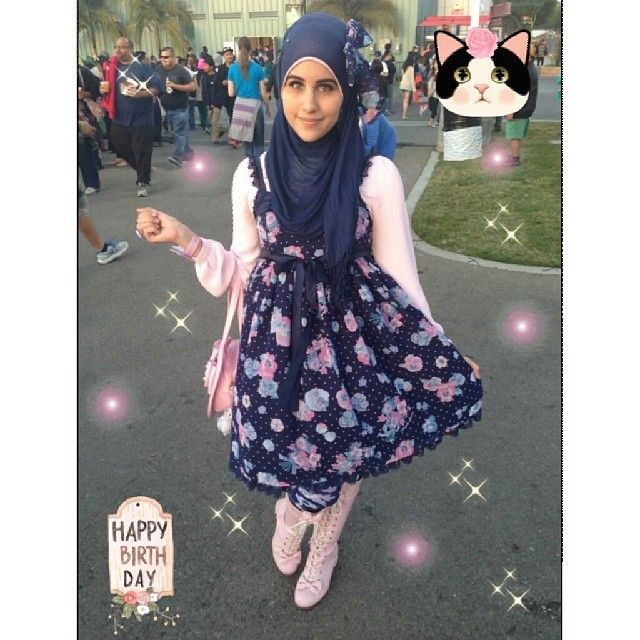 thehijabilolita/alyssa_loveskitties
is someone I only recently found on Instagram. I'm not sure where she's from, but I *think* near San Fran? I love her adorably sweet coords so far and will definitely make a point of seeing more of them in future!
That was a rather colourful trip around the world! Obviously there are many more lolitas who inspire me, but these were the ones I thought of first. Which lolitas inspire you the most?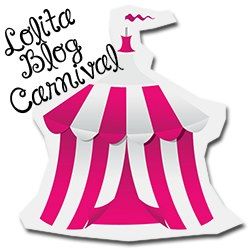 A Heart's Sound ♥ A Lace Jail ♥ Jewellery Box of a Starry-Eyed Lolita ♥ McDuff's Auditorium ♥ Vanillas Traumfabrik