Last night I went to the local O2 Academy to see Howard Jones. I didn't really know who he was, but I love 80s music and my dad had a spare ticket, so I thought 'why not?'.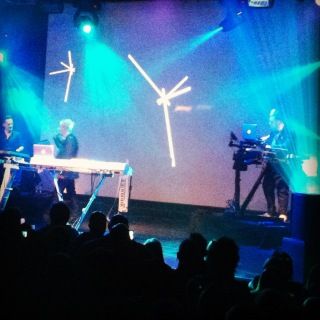 It was actually pretty good! He played two full albums. The first was kinda dull, but the second half was a lot better!
Here's one of his songs...you'll probably know it even you've never heard of him!
Well I'll probably write a long post on Sunday to make up for the lack of posting! Oh, and I never did get any work done =| ahaha.