This week's
Lolita Blog Carnival
sees us picking one piece and coordinating it for each of the four seasons!
I had a hard time picking a piece for this topic, but I decided to go with Day Dream Carnival since I've not coordinated (or even tried it on) it yet. Also I think a skirt allows for more flexibility in terms of coordination!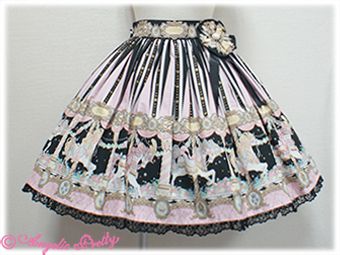 Sorry they're just chucked out, I have no space to model them unfortunately. Also no accessories out as they'd be difficult to see (plus they're scattered goodness knows where thanks to my mother).
Spring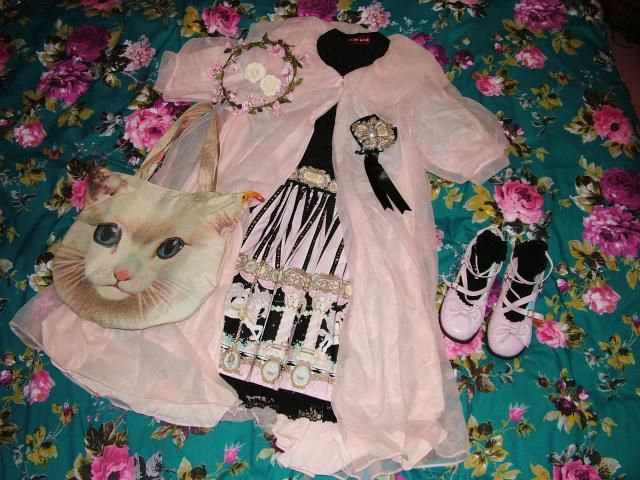 Spring is a good chance to bust out sheer fabrics and cute little socks! Floral accessories are good for giving a feeling of spring, as are light flowing fabrics á la cult party kei.
Summer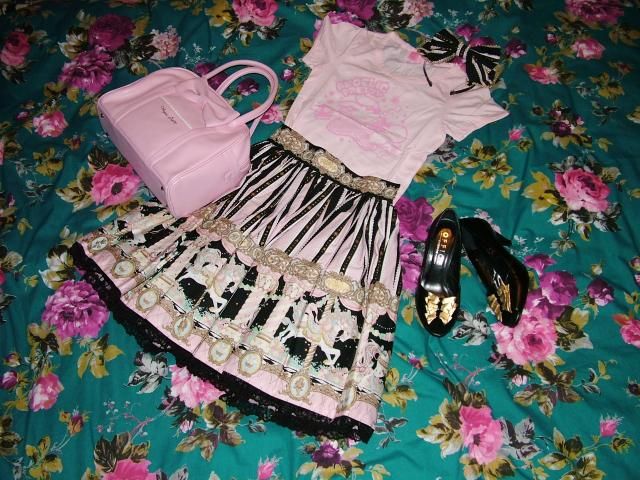 For hot Summer days, a cute cutsew and no socks! Minimal accessories and lighter shades keep you cool. Why not use a parasol too if you are sensitive to sun? A big bag is essential so you can take along a light cardigan, sun lotion, and plenty of water to keep hydrated! A sun hat would be ideal, but unfortunately I do not have one.
Autumn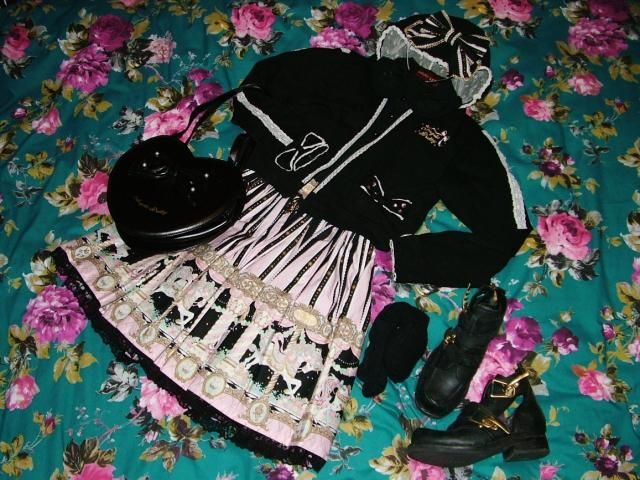 Autumn can be cold and wet, so a hoodie or jacket and thick OTKs are a good idea. Boots are great for crunching through piles of leaves!
Winter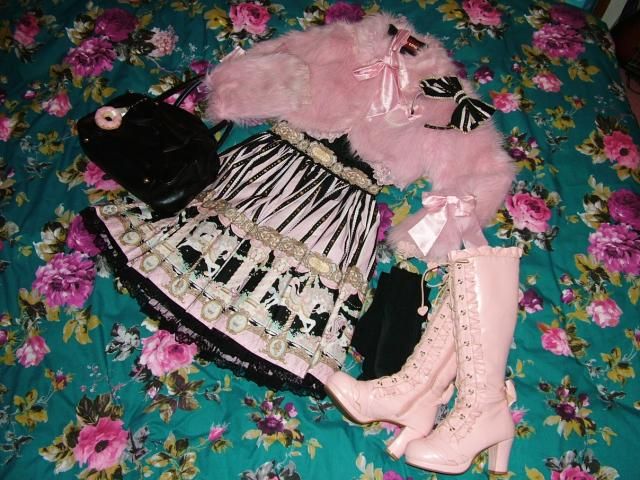 Thick fluffy jacket, boots, tights, and layer it up! I like to wear long-sleeved tops underneath my blouses as I get very cold. Stash away extra layers such as gloves and scarves in your bag, along with a flask of tea or hot chocolate to keep toasty.
I made a video post trying out each of these outfits too!
So that's how I'd coord a piece for different seasons! What would you do differently?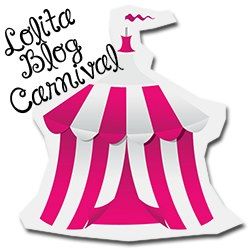 Bloody Tea Party ♥ Breidholt ♥ Elegant Poupée ♥ Helado de Cereza ♥ Electric Carousel ♥ New Vogue Children ♥ Northern Star ♥ Poppy Noir ♥ Pretty Little Habits ♥ Vanillas Traumfabrik ♥ Wearable Magic