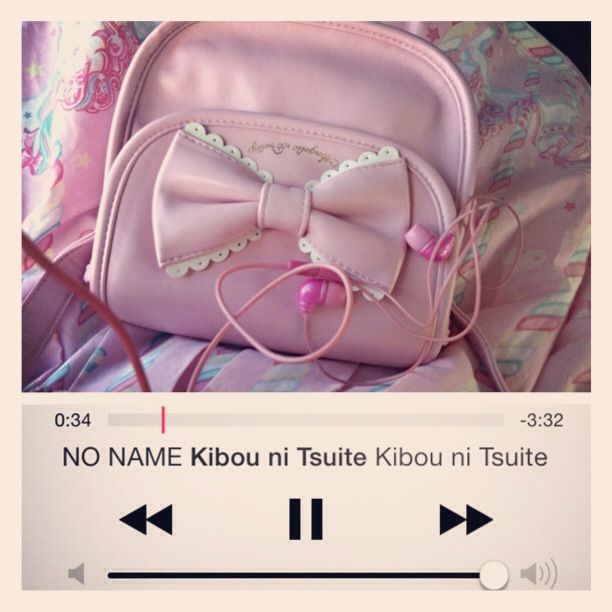 On Saturday we had the first picnic of the year in Bath.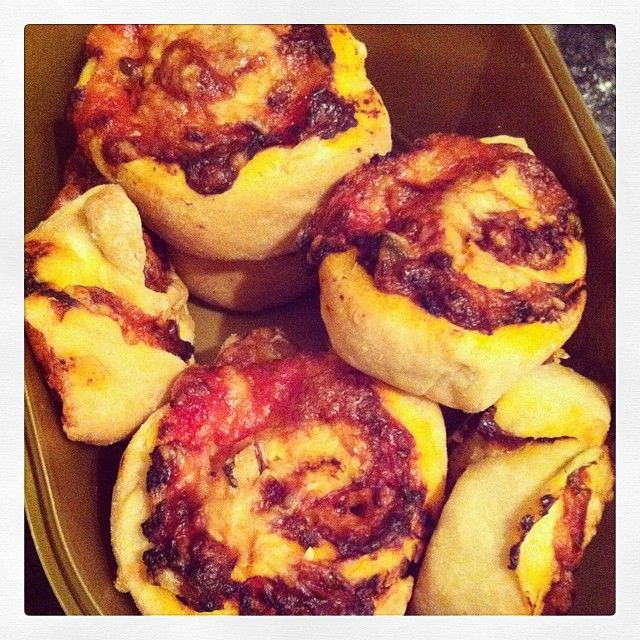 I made pizza rolls (hot pepper flavour)...
...and Danish swirls! These didn't work out so good, but I know what to do next time. They are lemon curd, chocolate fudge, and cinnamon fillings.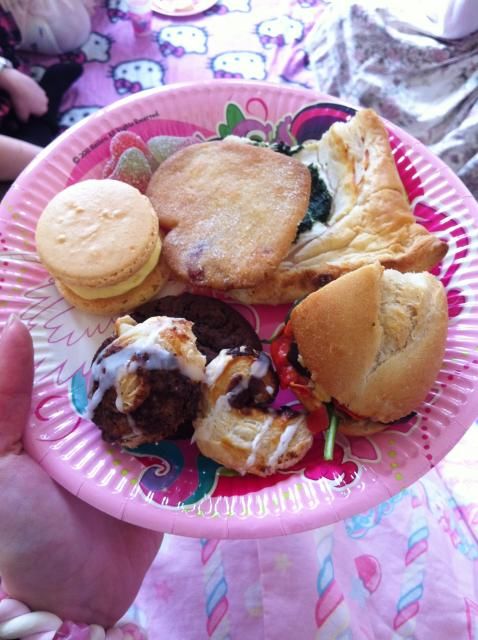 We had a feast (I must have eaten a million macarons!) in a covered part of the park, which was just as well as it rained and hailed heavily mid-picnic! We played charades with randomly generated print names and then afterwards went for tea. Everyone went home pretty early as we were all super tired!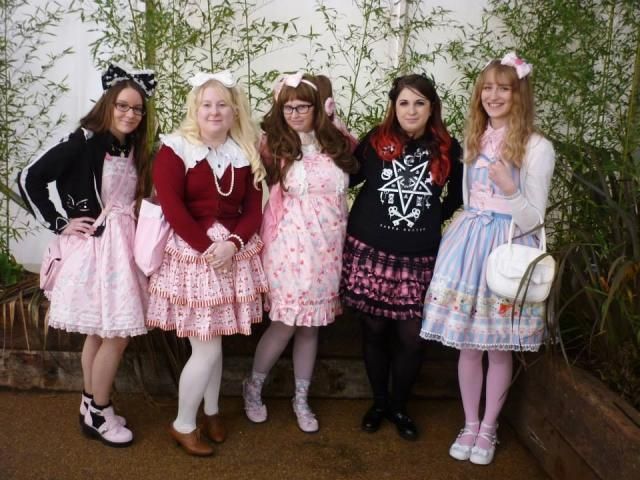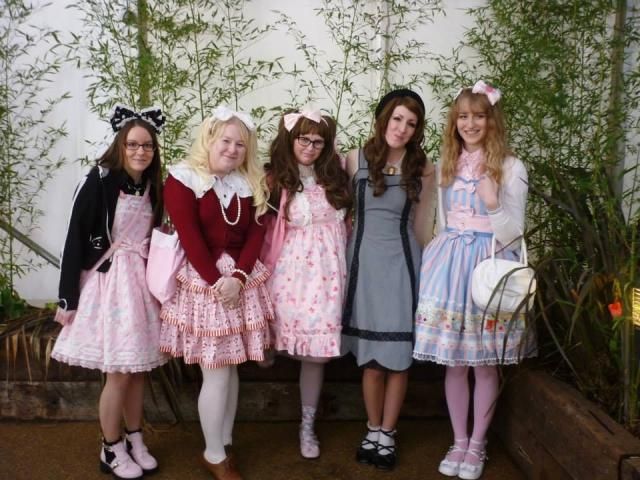 Group photos I stole from Hayley's Facebook.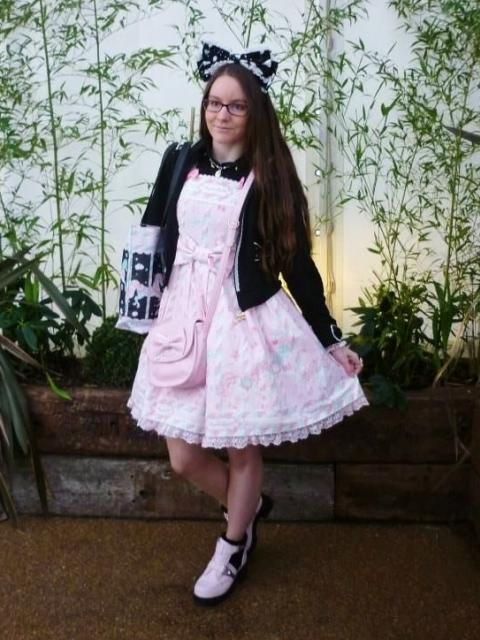 My outfit! JSK, bags, headbow, and parka are all Angelic Pretty, socks are Topshop, shoes are River Island. I really don't wear my Sugary Carnival JSK enough.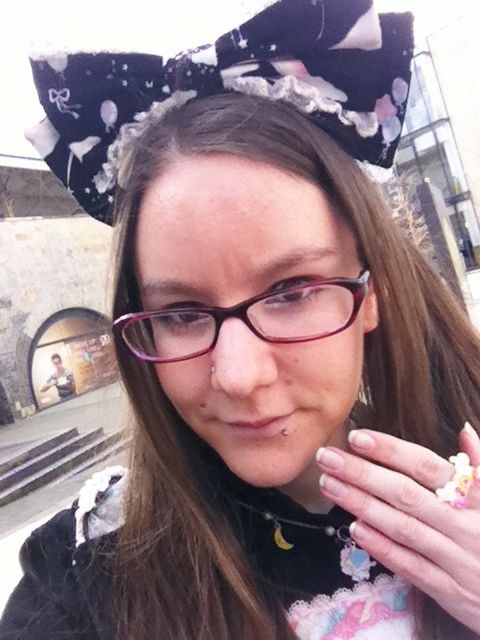 Hopefully the weather will be better for the next picnic! I still had fun though, and it was great to see my friends again after such a long time ♥