I made another direct order! It was so hard whittling down my wishlist to an affordable level. I'm probably going to make another order as soon as my next paycheck gets in. It's an addiction, I fear.
I placed the order on the 14th March UK time, and it was shipped on the 17th. Customs hit me, but it was just over £30 which I didn't think was too bad. At least I was expecting it this time! It got to me on the 31st, after a 'sorry we missed you' lie from Royal Mail.
The stuff!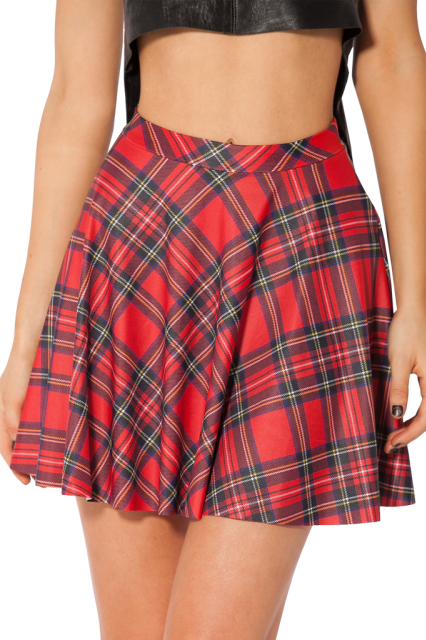 Tartan Red Skater Skirt
- $50 (£27.31)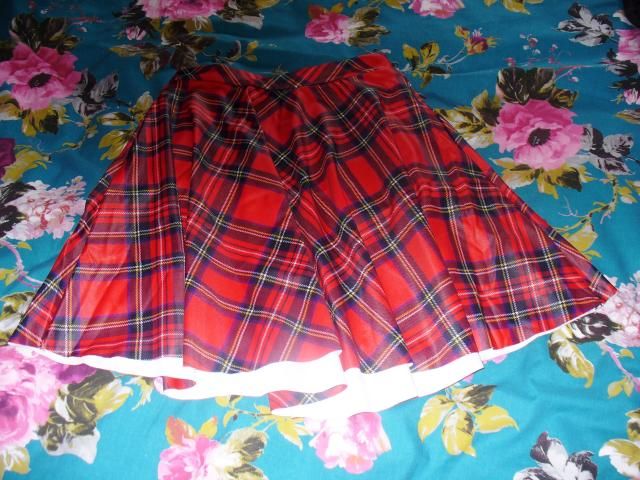 This was my main reason for ordering. I love tartan a lot, and I love skater skirts, so when this was released I was filled with want.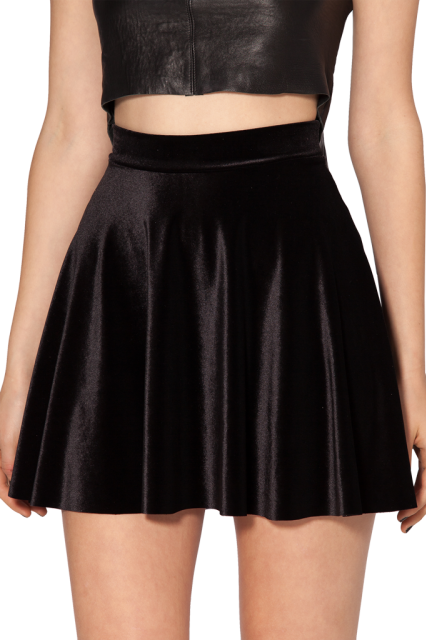 Velvet Black Skater Skirt
- $60 (£32.77)
I was torn between this velvet piece and the burned velvet version, but since I already own this one in wine and know how lovely it is, I decided to get this one (first). Can you believe I didn't own a plain black skirt until now? I will surely wear this a lot.
Adventure Time Bro Ball Reversible Skater Dress
- $95 (£51.88)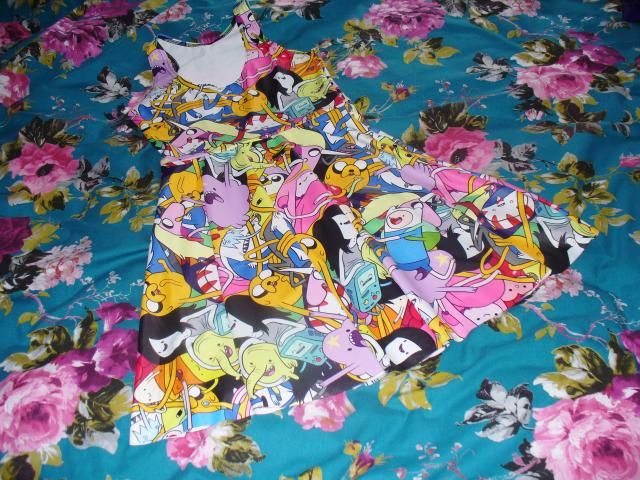 I also finally caved and bought this dress that I'd been eyeing since the Adventure Time collection was released. I really wish I'd bought the Princess Bubblegum one when I had the chance so I could have the full Adventure Time skater set. Hopefully one day!
I also made an order for some of the Game Of Thrones collection, so I'm looking forward to its arrival! I started watching the show again in the hopes that I will finally bring myself to finish reading A Clash Of Kings haha.