I'm definitely converted to Sharkie-dom now! I just can't stop buying nylon.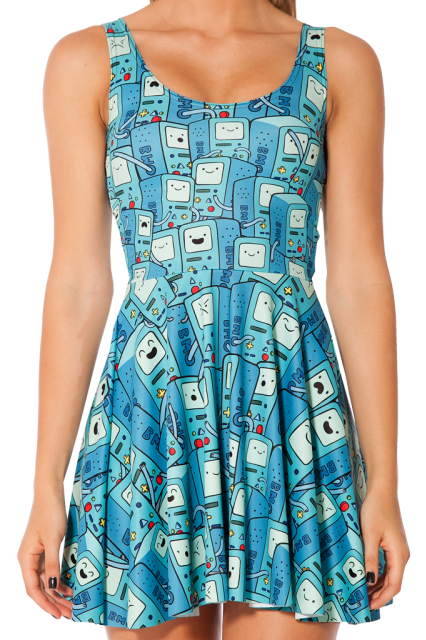 BMO Scoop Skater Dress
- $95 (£51.88)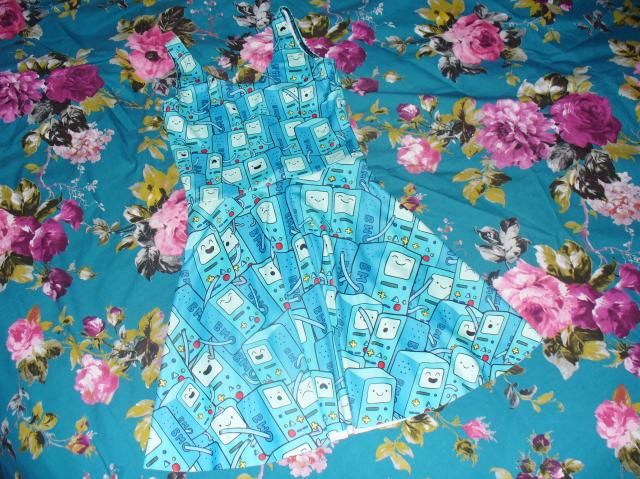 I got this off Ebay from a girl I know for just under £45. It was a total impulse buy and I regretted it immediately as it's expensive for a random purchase and it was never a piece I particularly loved...but I love it now! The colour is great, and I saved quite a bit by buying second hand!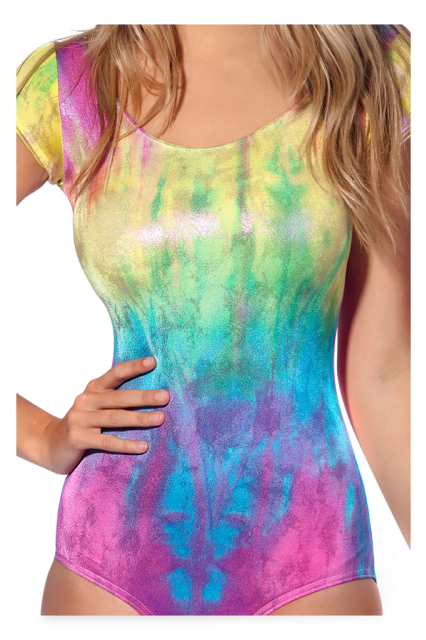 Barbie Spewed On me Cap Sleeve Bodysuit
- ?
Museum Piece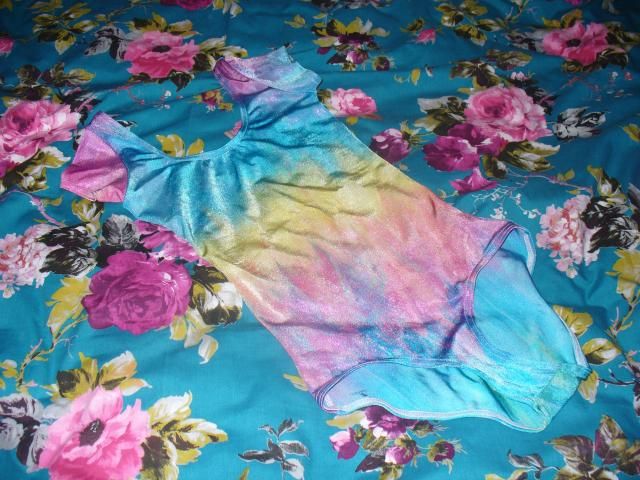 This was an even bigger impulse buy from Ebay, for £40 which was much higher than I had intended to bid! I was actually considering buying this a while back though, so it's nice to actually have it, even if it will be quite difficult to wear (it's pretty tight so bra shows through real bad haha). Should be great for summer though, if the weather ever picks up!
Must stop buying so much Black Milk...but I know that won't happen. I have 2 orders on the way!