I'd been wary of
Living Dead
since they do a lot of Black Milk rip-offs (despite not being much cheaper) and have a shit logo, but when I saw that they were releasing a Sailor Moon one I couldn't resist (even though it's probably an illegal one, unlike Black Milk's true collaborations).
I ordered 20th of March, it was shipped on the 23rd, and got to me on the 31st. The package stated that I owed Royal Mail £16, but they forgot to make me pay it before delivering? Hope they don't try to get me to pay afterwards as paying $14.95 (£8) for shipping stang enough after paying $75 (£42) for the dress. There was tracking, and the dress was in a standard plastic pack.
I had hoped that the material would be similar to Black Milk's, but this is more like the material used for the replicas. A tad thin, quite see-through. This disappointed me greatly at first, but I've recovered somewhat now haha.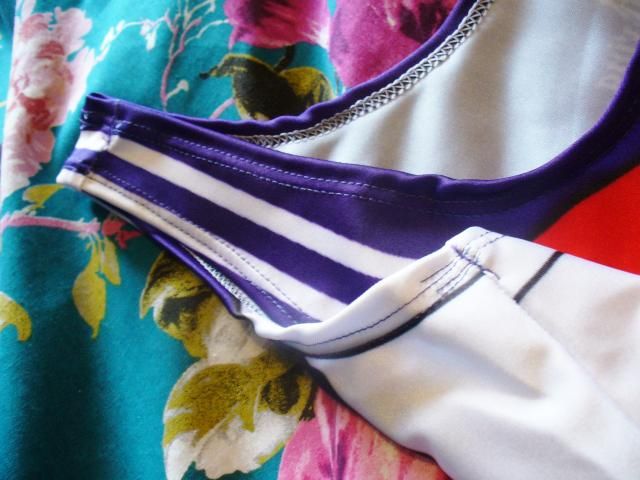 There are lots of little imperfections in the fabric, and the stitching is really bad in places with a seam that doesn't line up properly. It's also tighter on than the size chart would suggest, unless I gained a bunch of inches back without noticing. Not huge issues, just something to bear in mind. And yes, a little irritating on a dress that cost me £50.
Providing it wears okay, I'm pleased with my purchase. It's a shame there weren't different colourways, as I'd rather have a Chibiusa one. I don't think I'd order from them again, though.