Finally, the long-awaited Disney Black Milk collection was released! It wasn't what I'd hoped at all, but naturally a whole bunch of pieces grew on me. Unfortunately, most of those pieces were super ninja limited, so I couldn't get my hands on many of the things that I wanted! I missed out on 4 pink things I wanted, a mermerald crop, and both PVC bodysuits...but I did manage to ninja 3 pieces on release day thankfully!
The release was a nightmare though. A bunch of things sold out in seconds, but sat forever on the US site that only US customers can use -_-
Once again I managed to skip customs, even though I accidentally sent it to my address instead of the bf's (I used to ALWAYS get hit for customs, even on packges barely over the limit!). I also finally got my first gold package!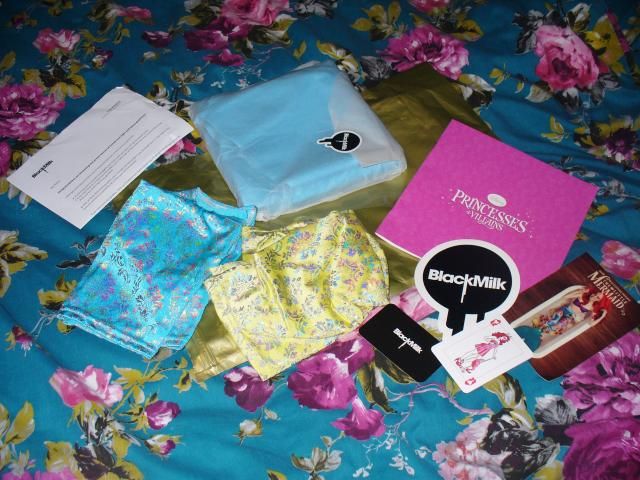 My haul! Bit of a colour theme here.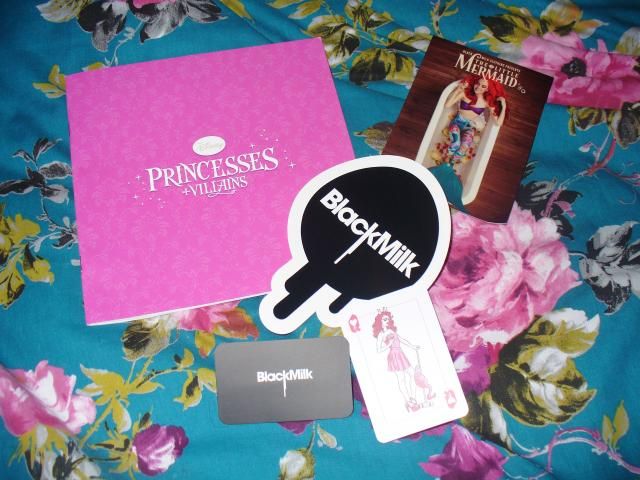 Bits and bobs that came with my order. I'm being overrun with these stickers, I should find somewhere to use them all! I also decided I NEED all the lookbooks, which means ordering every big release night. Oh dear...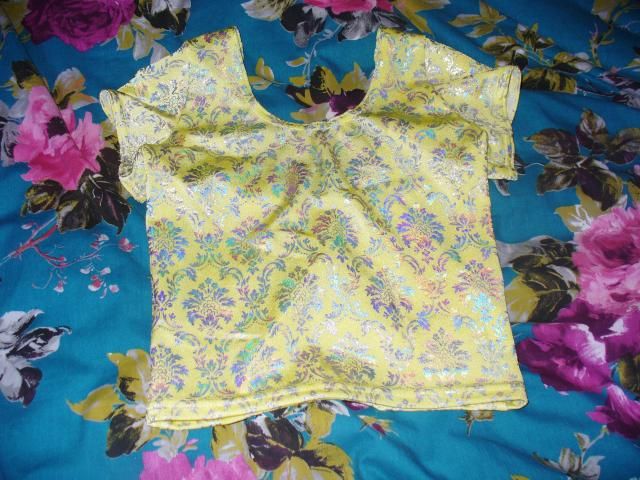 First up, the one I was least sure about but grabbed just because I could: The
Wallpaper Lemon Crop
that was $45. I'm not sure about yellow on me because I'm pale with slightly yellow-toned skin. The shape is so adorable though. If only they'd done a pink verion!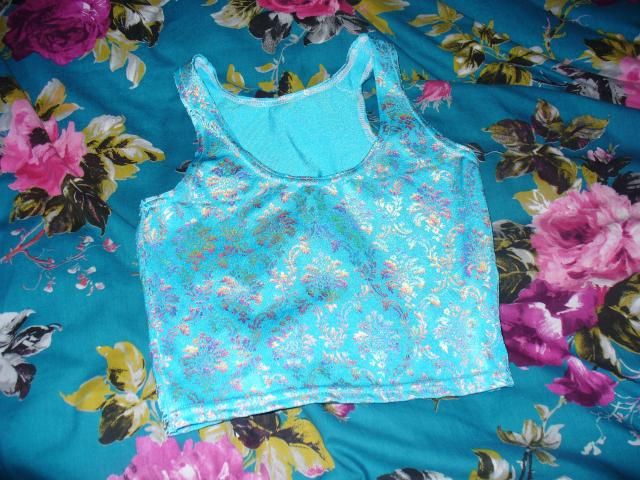 I also grabbed the
Wallpaper Sky Blue Reversible Crop
for $50. I kind of wish I'd grabbed the
Wallpaper Princess Pink Leggings
too since they were still in stock for a while, but I decided to wait for a restock on the
Wallpaper Princess Pink Evil Zip Dress
instead since I already have
Merbarbies
!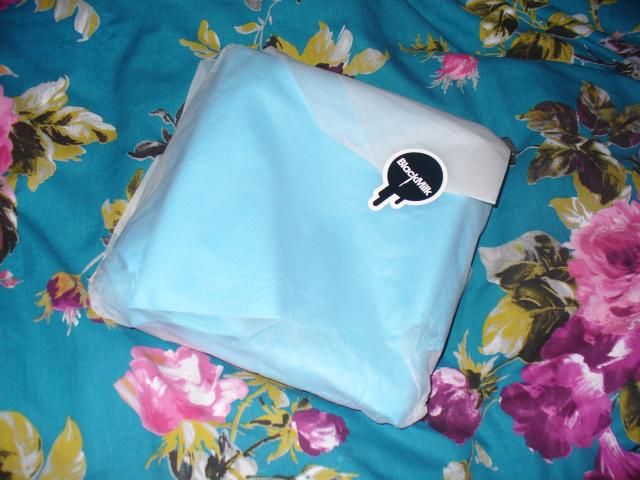 And my little bundle of joy haha.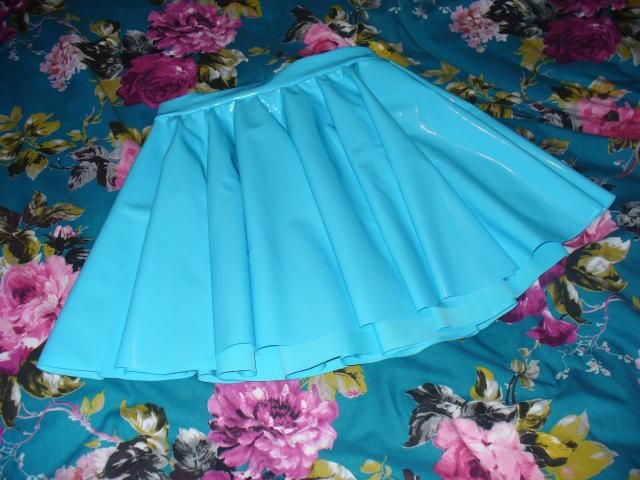 I'm so incredibly glad I managed to nab a
PVC Sky Blue Cheerleader Skirt
, although I'm gutted I didn't score a pink one (blue suits me better though, so I'm glad I went for it first!) or either bodysuit. It was $70, and worth every penny. It's so noisy to wear, but it looks pretty amazing. I immediately ordered the
PVC Skater Skirt
after trying this on since it had restocked the same day, oops!
Rubbish photos, but everything grew on me when I tried it on. Still not sure about lemon though!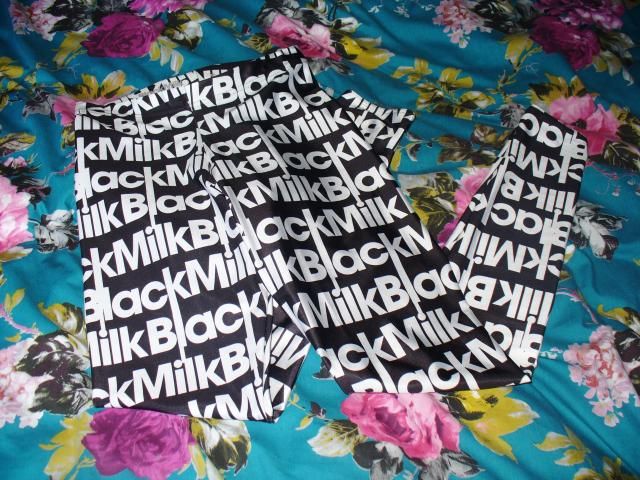 Loosely related, I bought these Logo Legs off BSS on a whim for £25 the other day. They're way comfier than my other leggings, and I had been considering them before they went museum, so I'm pretty glad I got them! They're a bit brandwhore-y though...
BRAND-WHORE MODE: ACTIVATED!
I'm actually at 49 instore BM purchases now, which means I'll get a voucher with my next order. Exciting!