I've been so busy recently with work and being tired and just in general not having enough time! I've been neglecting my blog a little, and completely neglecting my YouTube channel as filming videos takes too much effort. I really need to stop procrastinating! I'm sorry!
I figure I'll post a few random photos that were on my phone (my camera is out of batteries which is part of the reason I've not been good with my blogging).
My family have Longleat annual passes, so we go really often! Our visit tied in the Black Milk Photo A Day challenge day that was 'with an animal' so I got photos with the cuties!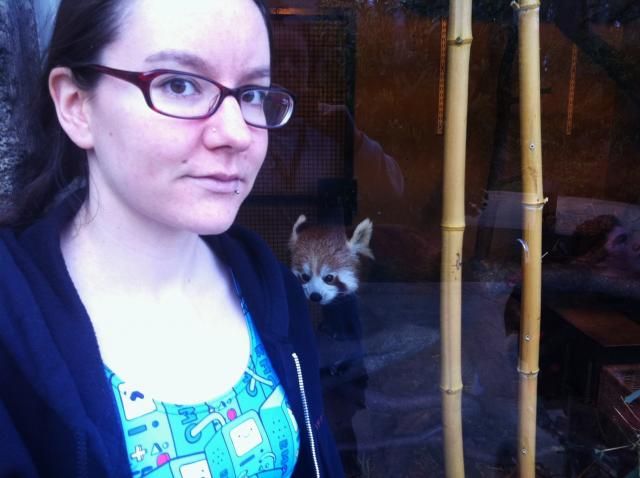 I love red/lesser pandas!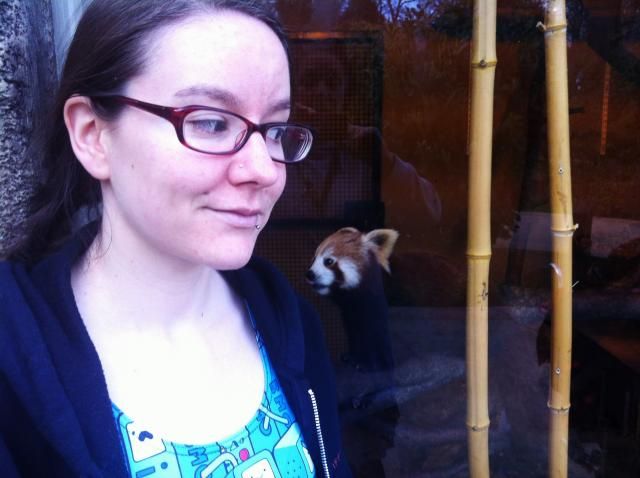 They look so soft and snuggly, but they always seem really sad =[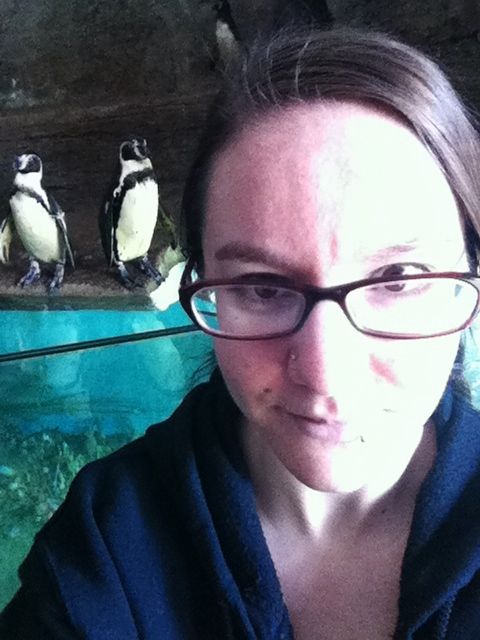 Selfie with penguins, awh yiss.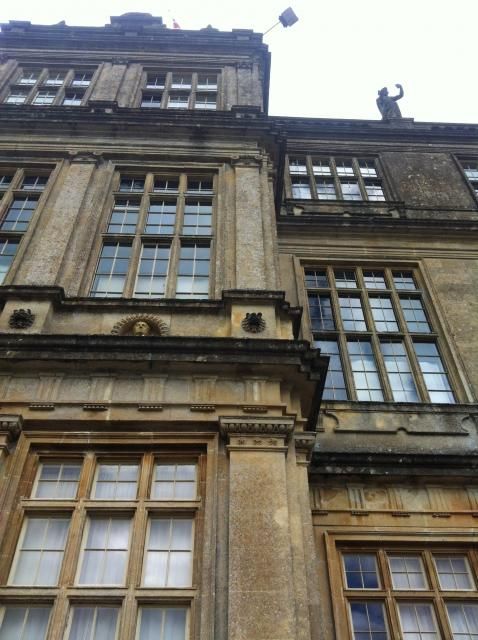 Beautiful house. I'd love to do a lolita meet here, but entry is too expensive and you need to be able to drive, which sucks.
We also had a short trip to Weston-Super-Mare.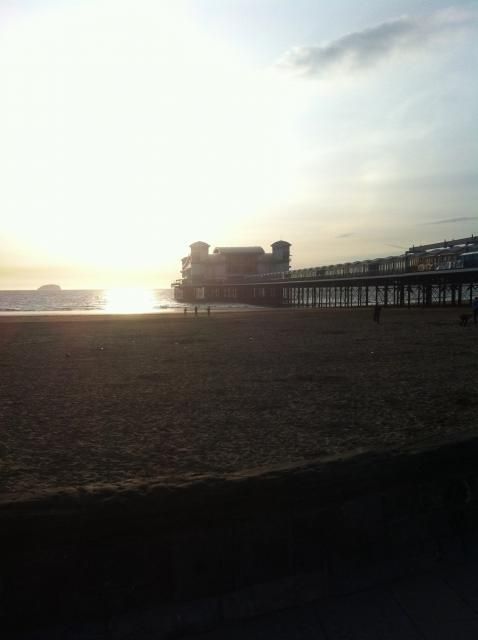 It was 'bracing'.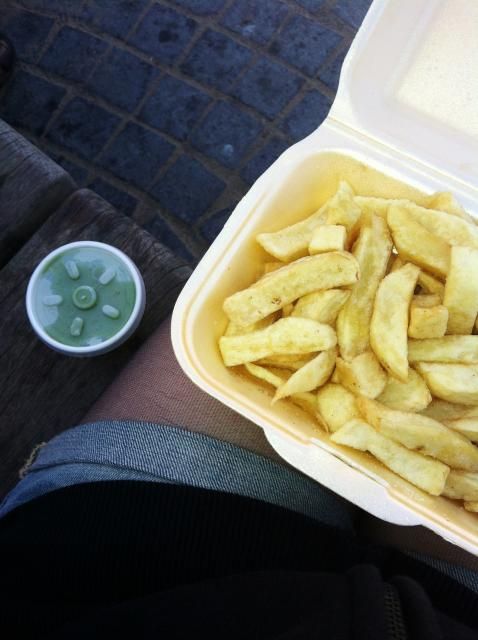 We ate chips and then went back home haha.
That's all for now! I have a few little hauls to post, and I'm hoping to start getting back into YouTube-ing soon too as it's been too long.