I'm contributing to this week's
Lolita Blog Carnival
theme a tad late, as I knew I was going to wear a flower theme coord to Enchanted! This was my first time wearing Angelic Pretty's Romantic Rose Letter, and it truly is a dream.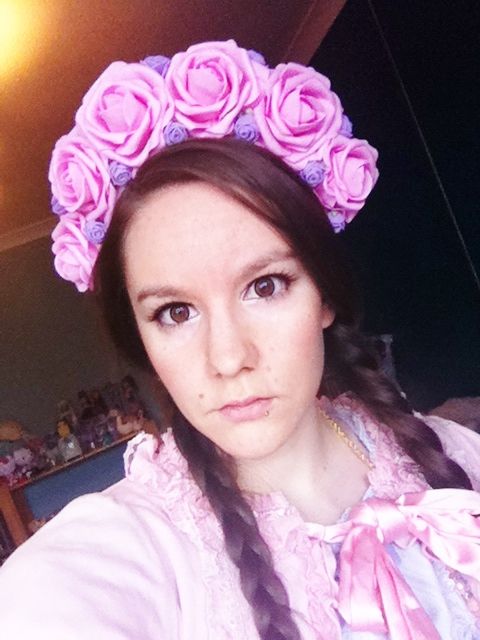 This was my first time wearing lenses and lashes! The lashes were so uncomfortable, but the lenses were mostly fine (I'll review them another time).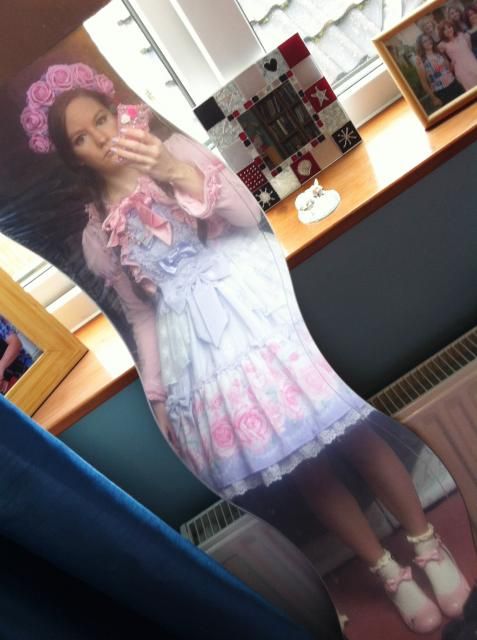 Shot before leaving. Was really difficult cramming the princess sleeves into my bolero! I didn't sort my hair out until I was in London as it was easier and I didn't want to risk missing my bus!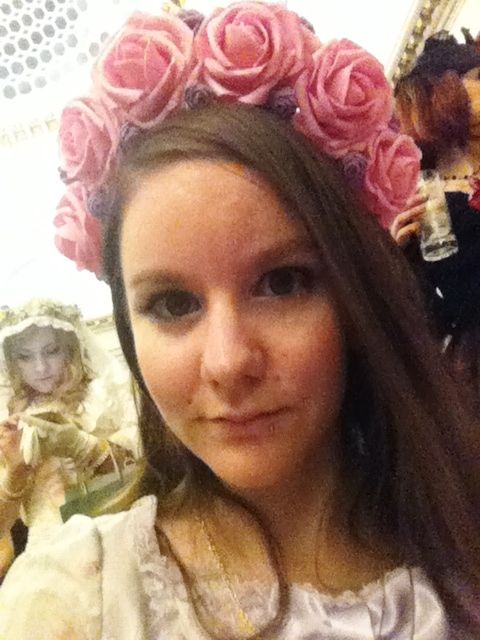 A more natural light shot. I'd wanted to wear a bonnet too, but there wasn't room on my head OTL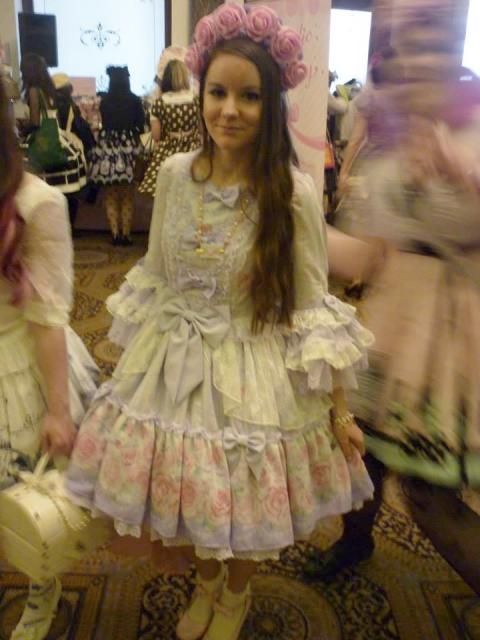 (This photo was by Hayley, I couldn't find any others...such bad lighting in the venue!)
OP, necklace, & bag are Angelic Pretty, headband is by Florrie Clarke, bolero is Bodyline, socks are Topshop, shoes and some accessories are BTSSB.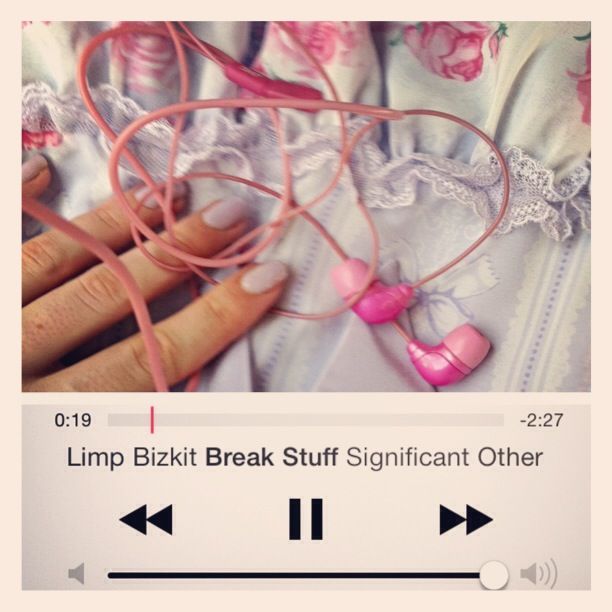 And music from the journey to the station in the morning, hehe.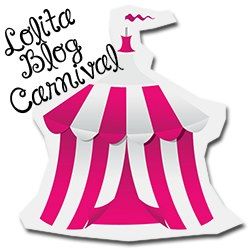 Breidholt ♥ Gothic Strawberry ♥ Elegant Poupée ♥ Sleeping Sweets