Yesterday I turned 23! Getting old...
On Thursday I had a meal with a few friends!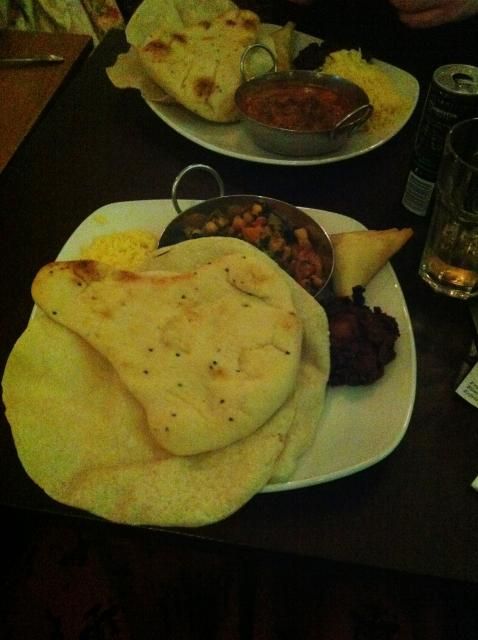 We went to Wetherspoons and I had a yummy curry (with added jalapenos which was a bold move)...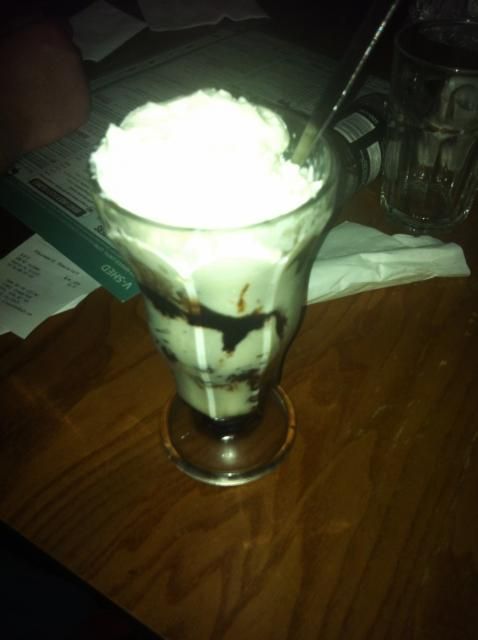 ...and a scrummy chocolate brownie sundae!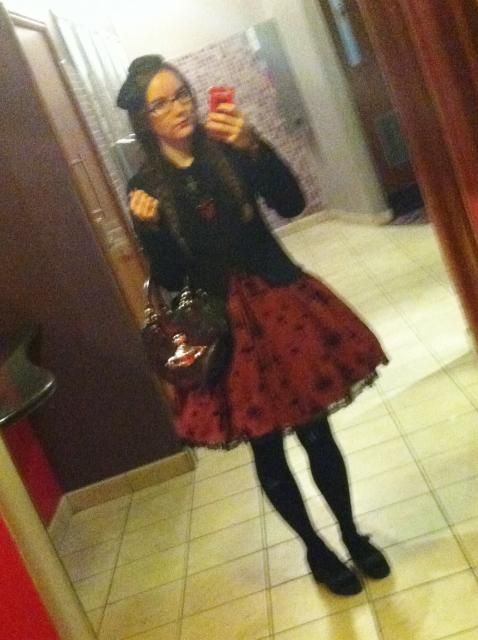 I wore Holy Lantern finally.
And my nails matched my bag perfectly!
On Friday I went shopping with Rob.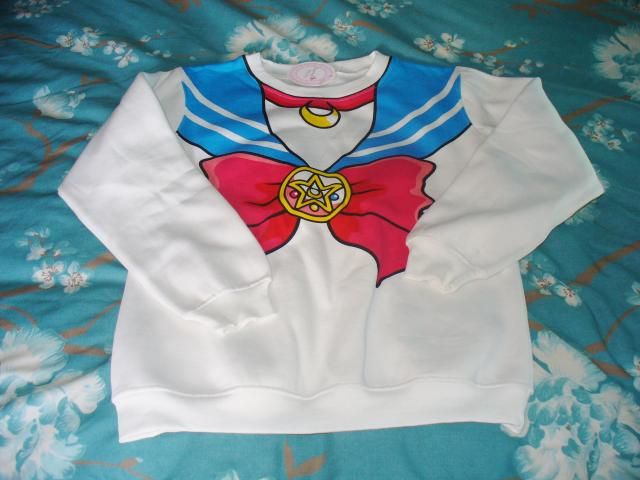 I wore the amazing Spreepicky Sailor Moon sweater that Sophie got me! I probably looked like a raging weeb but I really don't care because I love it ♥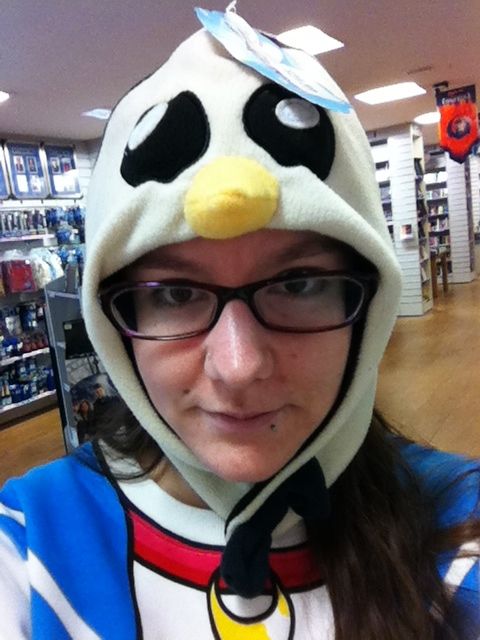 My present hasn't arrived yet, so Rob spoilt me in Forbidden Planet!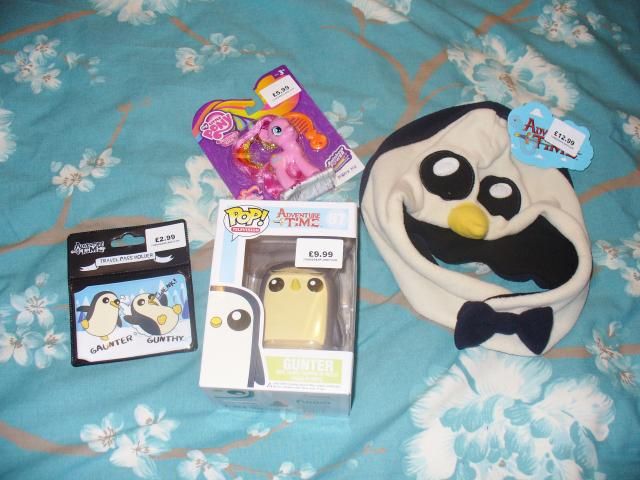 So miuch Gunter stuff. I really want to go back to buy the BMO sweater.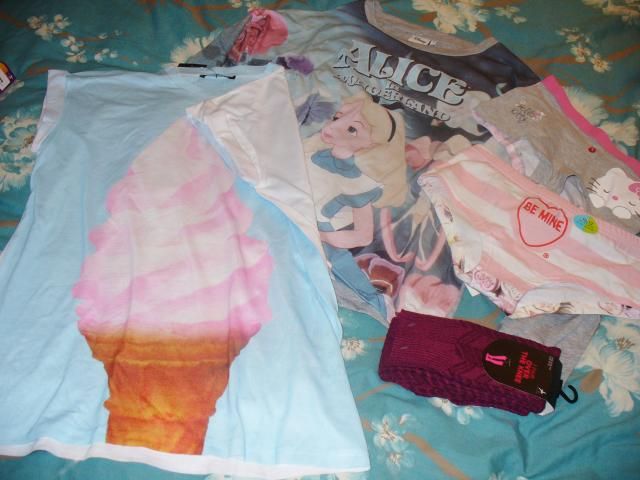 I also bought a bunch of stuff in Primark, although I may return the shirts as I had to buy size 14 because the cuts are too straight (I'm actually an 8/10 so it pisses me off).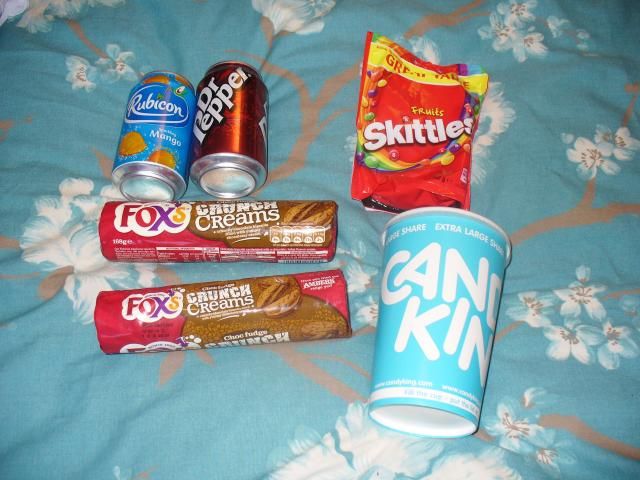 And junk foods! Most of this was from 99p Stores, but the Pick 'n' Mix was only £1.99 in Wilkinsons even though it's a huge cup! I never get Pick 'n' Mix, and have only had it once before, so I may have been over-excited about it.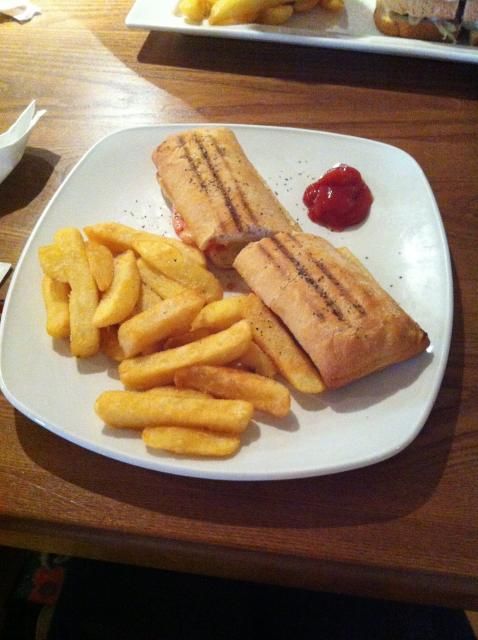 We went to Wetherspoons again for lunch, but no pudding this time.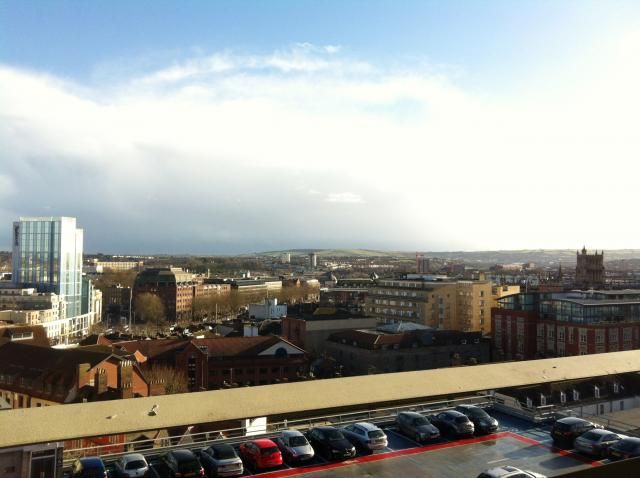 The weather was mostly really nice, so I wish we could have gone to the beach as well.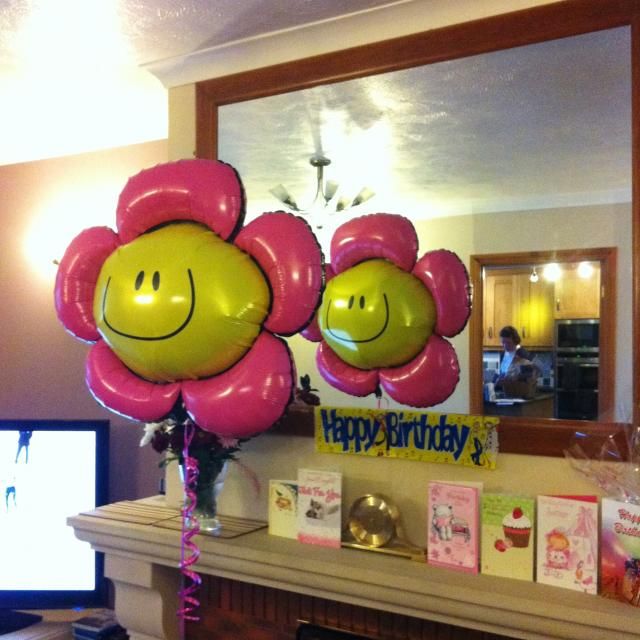 Returned home to find this massive balloon!
In the evening, my dad took me to a gig at the O2 Academy.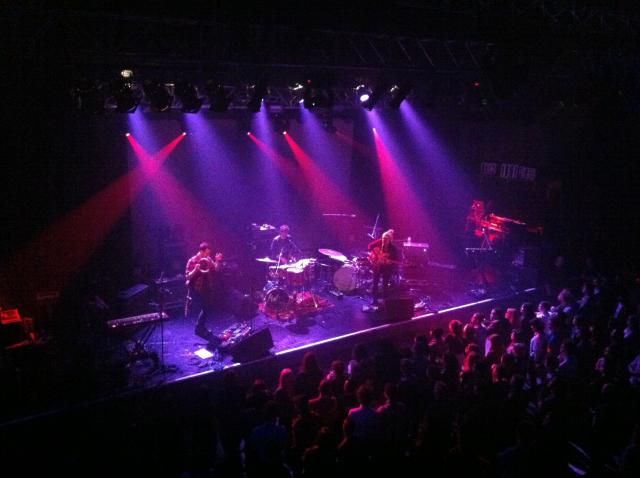 All We Are we first, and they were good!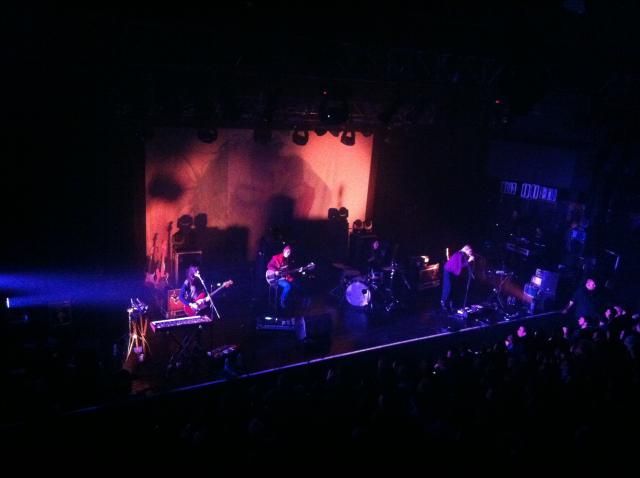 And then the headliners, Warpaint. Who were also really good. I don't really have much else to say haha.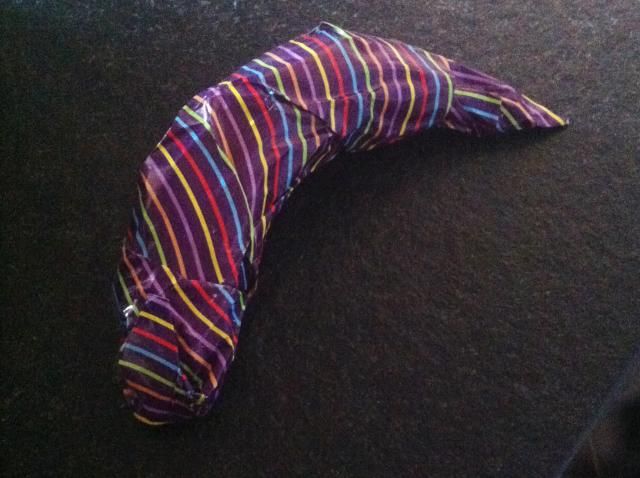 I only got a banana and some lunch money from my parents. Fml. Dad was supposed to be desperation-gifting me a tablet for no reason since he randomly has a spare one, but no sign of it yet and I don't want to ask for it as that seems rude =/ my laptop is packing in though, so it would be useful to get it set up.
So now it's Saturday and I have work, and feel really tired and depressed after actually feeling happy for once. Such is life.