☆ Day twenty-nine: Your favourite colour-combo.
At the moment I'd say it has to be lilacXblack!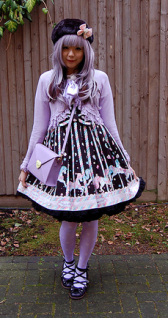 Awesome outfit by
Herajika
!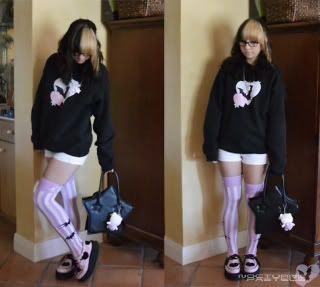 batssandboness
/
Nocturne Pastels
is the queen on this colour combo! She recently dyed her hair to match too!
And I guess I should include some actual fairy-kei in here.
Pastelbat
is the other queen of this colourway xP