After weeks and weeks of people messing with my plans, I finally got to go to Bath today! I had so many errands to run, so having to cancel on myself over and over was really frigging annoying.
After picking up my train tickets for Reading Festival, I started shopping! Which involved trying on lots of things I couldn't afford, including a gorgeous cardigan on Urban Outfitters that I didn't get a photo of.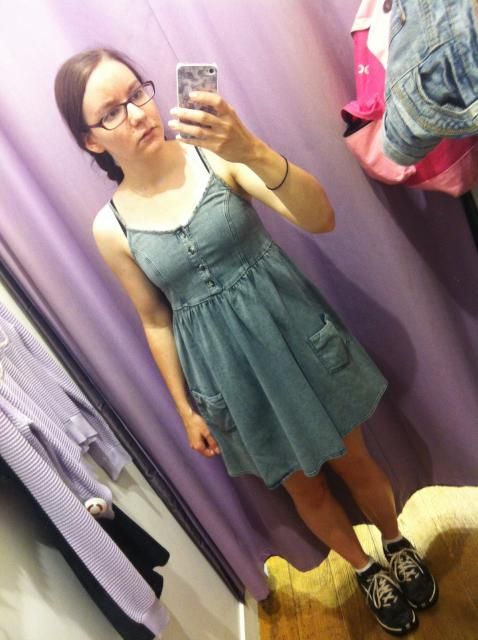 I've been wanting this dress in Topshop for ages, but this size is too small, the non-petite sizes are all too big, and the size that would fit me is apparently completely sold out. Boo.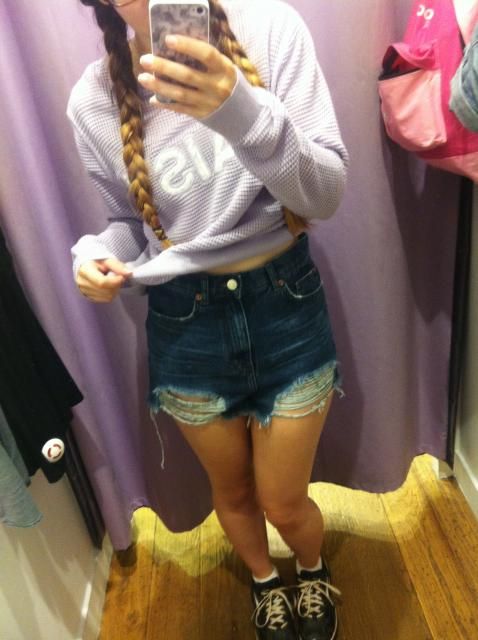 I also tried these just for a laugh, but it somehow made a pretty cute outfit! I really want these shorts now, but they were too expensive.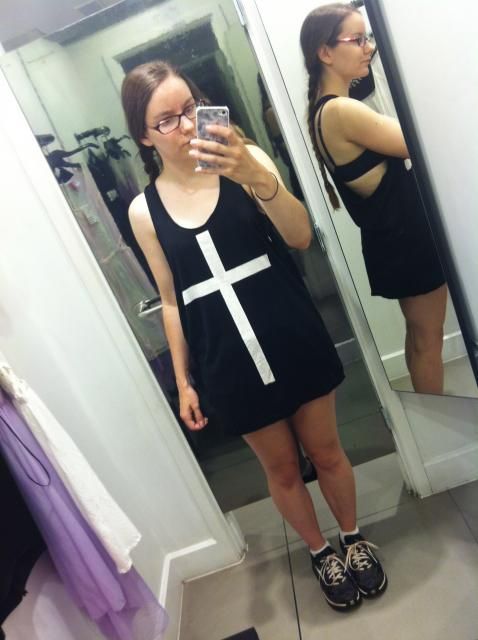 In H&M I spotted this top and thought it was so me, but wtf is this length? If it ever gets reduced I might get it, but whaaa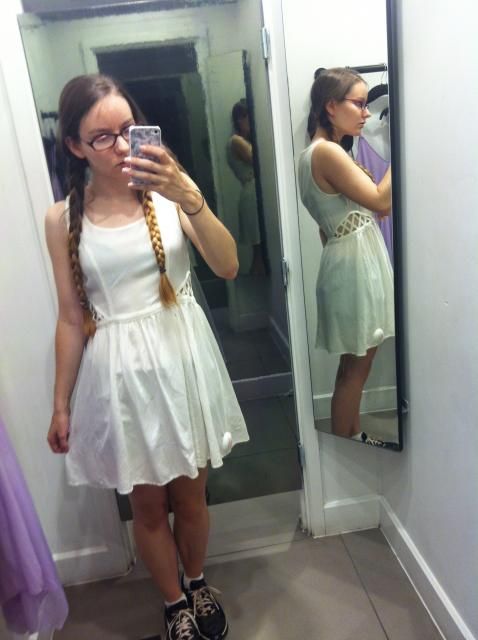 This dress was only a fiver, but eh if only it were black!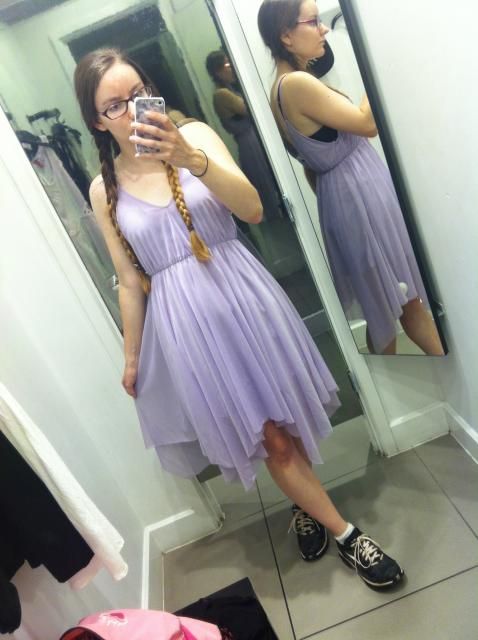 This one I've been eyeing for a while, but I left it. In Bath, anyway. I had to go home via Bristol, so I picked one up there ;P
After picking up some shoes I ordered and buying some other ones, I went up to Broad Street Studio to get my belly button pierced! I love going to that place for piercings.
This photo was taken once I'd cleaned it up back home since it was kinda bloody at first. I'm really not sure about it, but oh well.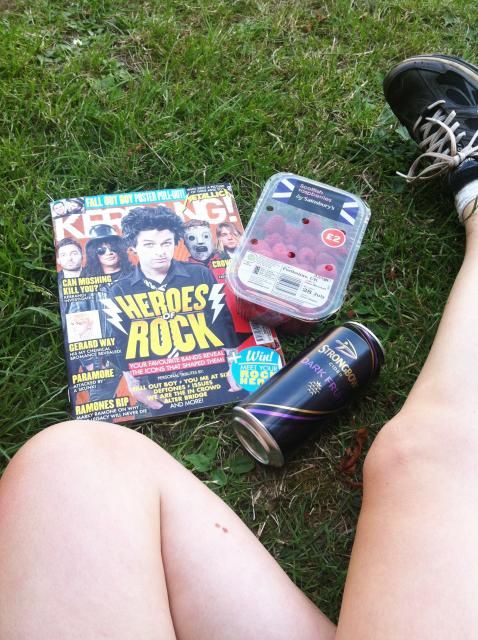 I then went to find some grass to sit on and bought some treats.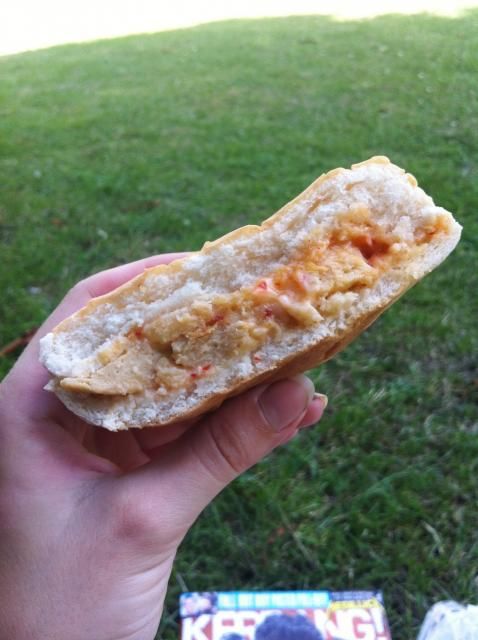 The sandwich I made yesterday was delicious! Quorn fillets in mayo, sweet chilli, & chilli cheese.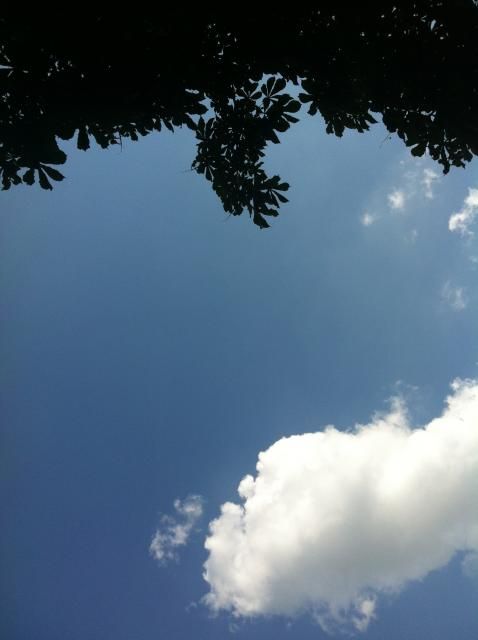 I ended up spending over 2 hours just lounging around and reading.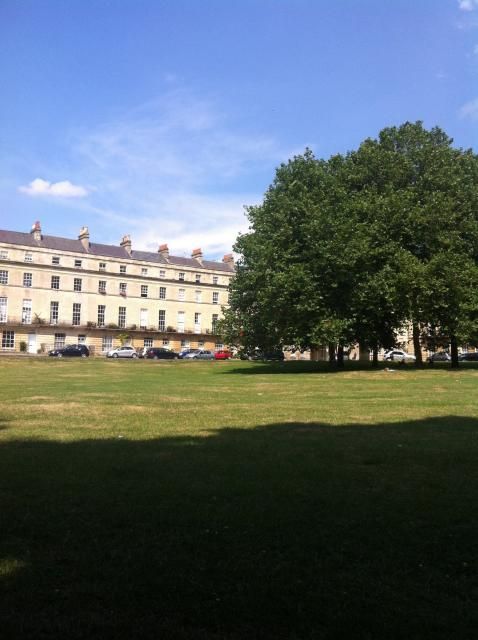 I somehow managed to find a really quiet spot!
I then had to get the bus to Bristol, where I did a little more shopping. I ended up getting some things in Primark since the Bath Primark was reaaaally rubbish. I didn't get the Ravenclaw shirt I'd been wanting for ages though, as it looked horrible! Then it was time to go home.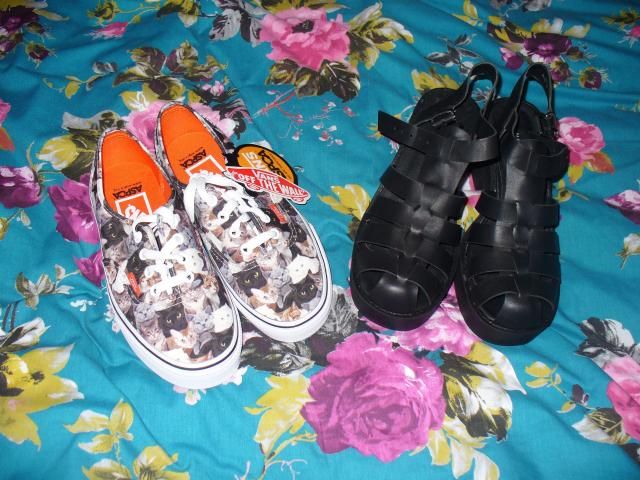 Here are the shoes I got! ASPCA Vans from Schuh that I used a discount code for, and some sandals from New Look. Need to try them both though.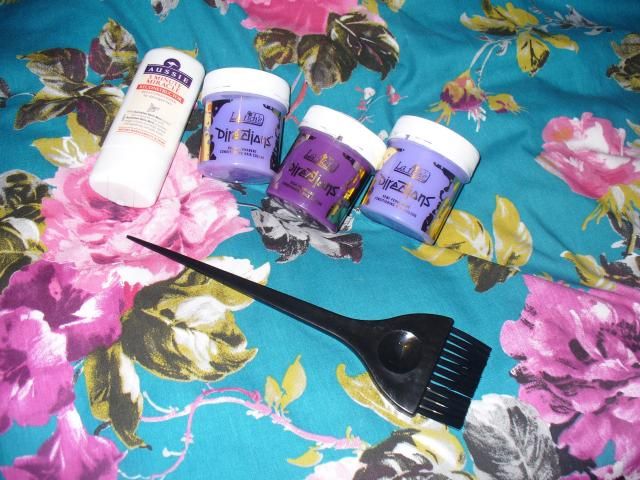 A bunch of hair stuff from Boots and Just Beauty.
The H&M dress...so floaty!
Aaaaaand I bought 3 really similar things in Primark...need to try them with stuff I already own and decide which ones to take back.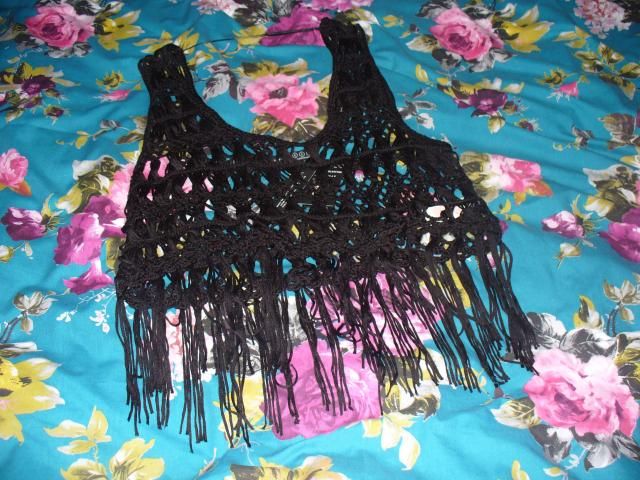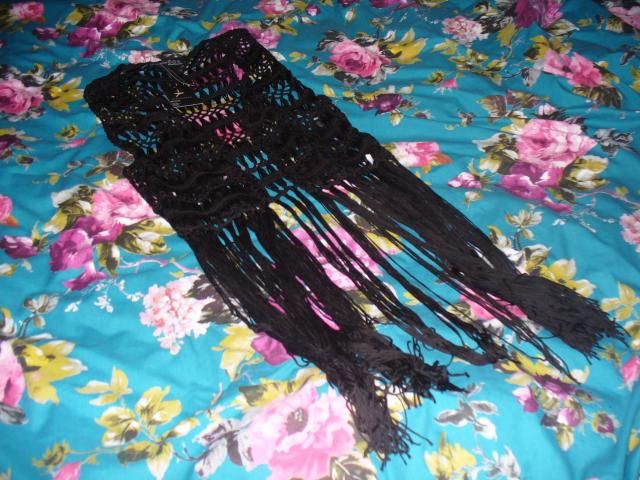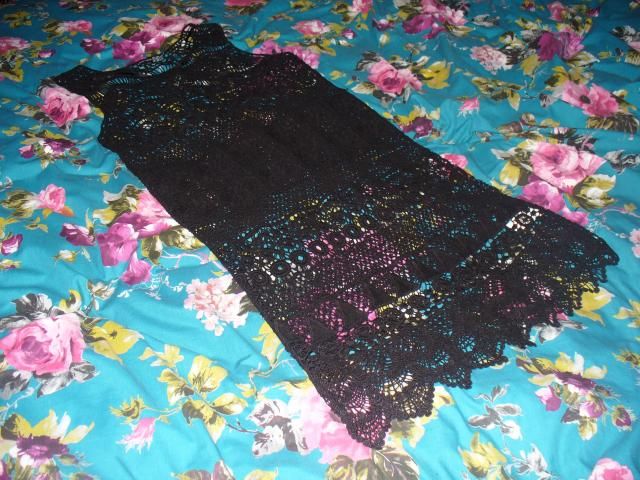 I'm now exhausted and in another world of pain due to dehydration. Someone bring me ice cream? Please??