☆ Day twenty-four: Your favourite motif.
There are a lot of motifs I like, though at the moment I'm loving the whole bats and bones thing. I was going to buy some tights and a bow of this motif from KawaiiGoods, but they both disappeared while I was waiting for my question about preorders to be answered *sigh* So as it stands, I don't have anything with bats on at the moment.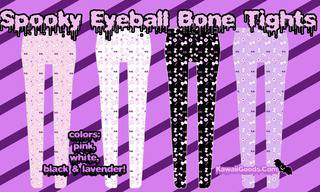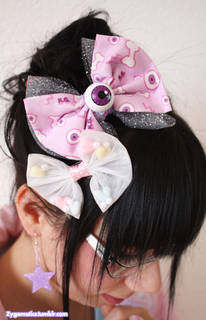 Outside of fairy-kei my favourtie motif is birds!