Bit of a different post today, spreading word about a new community project called
Lost and Found
.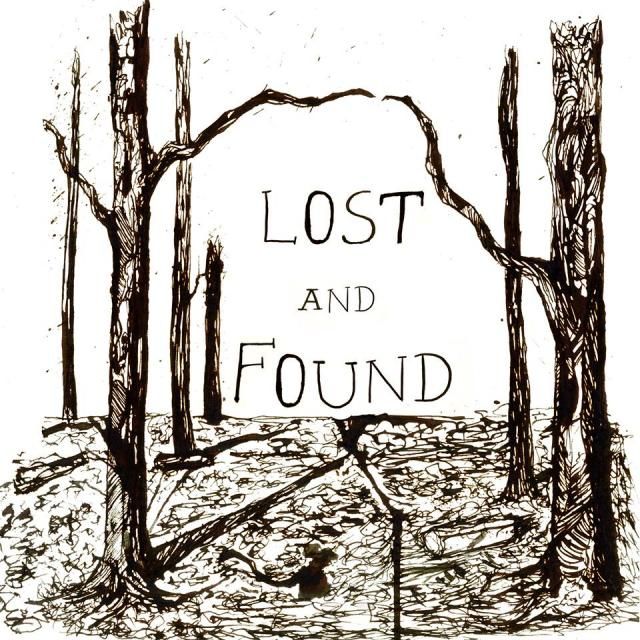 This is a positive artistic community set up by an old school friend of mine. The aim is to promote young artistic people with their endeavors and provide support for those who aren't sure what they want to do with their lives by advertising volunteer and job opportunities!
The direction and goals are becoming more and more exciting already, and it's only been running for a week! The long term goal: changing how education treats the arts and becoming an alternative after-school option.
Where do I come in?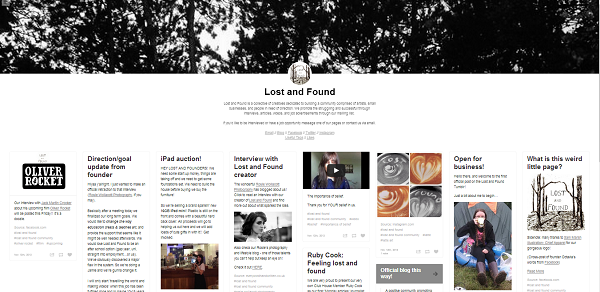 I run the
Tumblr
! So if any of you would like to check that out, you'd be doing me a huge favour.
We're also auctioning off an iPad mini to raise funds, so check that out
HERE
if it tickles your fancy.