On Saturday I visited Monika in Bristol!
She has the cutest bengal kitties...they were so huge and shy.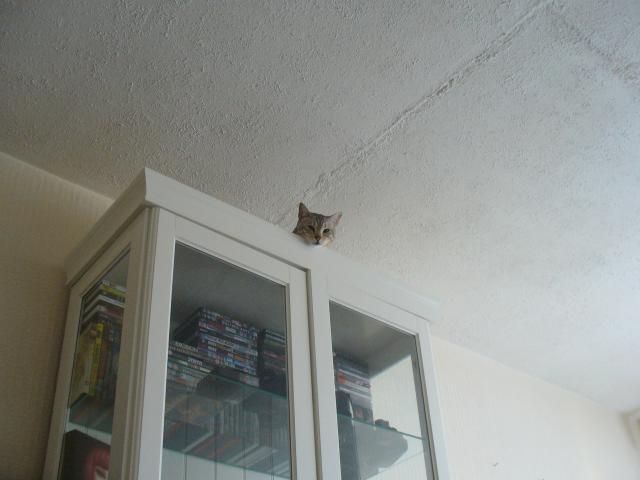 I ended up borrowing one of Monika's gorgeous BTSSB dresses for the night out!
Here's the pair of us by a tiny door we found in Bristol.
Aaaaaand karaoke!
Maria made adorable cupcakes, but I was too full of pizza to eat one D=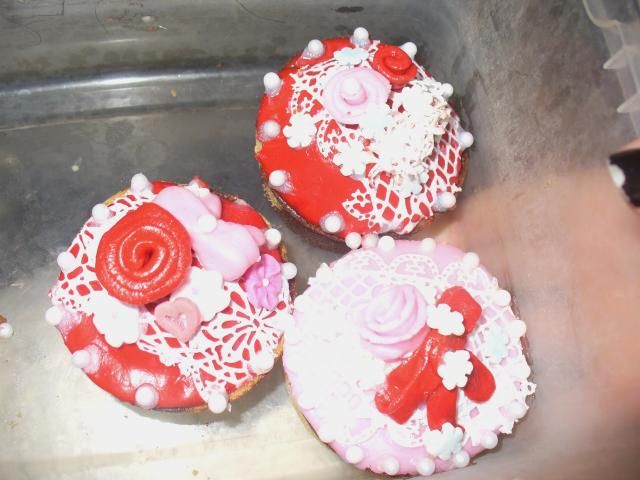 Afterwards we went to a pub where some jerk decided to look up dress. I slapped him (I was really annoyed as obviously the dress wasn't mine and I was holding a full pint of cider and black which would have stained badly had he been any rougher). Apparently my reaction made me 'fiesty' or something, as then his friend decided to have a go too? Like are you serious? Next guy who tries it is getting a black eye!
We went to an 80s club night for a little bit where they looked down upon me for requesting Duran Duran...and we took silly selfies, of course!
Overall I had a great time, and the highlights were duetting with Kath to Jimmy Eat World and dancing the Macarena with Kyra to Metallica!
So refined and elegant~