Unsurprisingly I had quite a nasty hangover on the Monday morning after drinking cider all day the day before. Thankfully a shower perked me up, and we headed out to go round some museums!
First up was the Natural History Museum, which I'd never been to before. I enjoyed it much more than I thought I would, as I always find that enjoyment of museums depends on my mood at the time.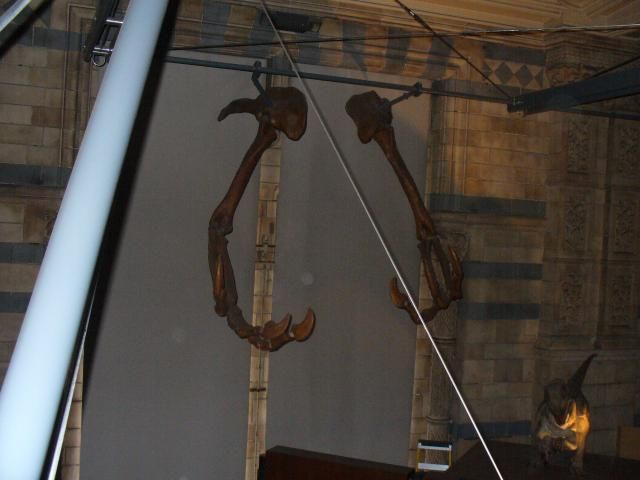 The 'y u no' dino arms!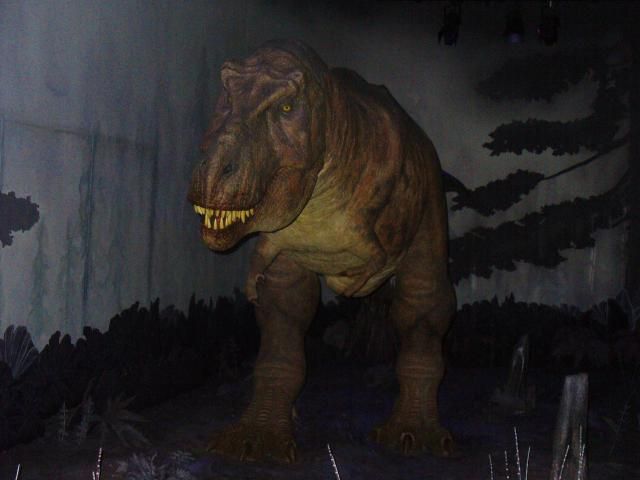 'Ello Tyrannosaurus!
We went back to Paddington at around 3pm as we were super tired (and this was after having to convince Rob to go back to the museum a little longer and having a quick look around the remarkably uninteresting Science Museum), but when we got there we realised that our tickets weren't valid until past 7pm...oops! So we decided to go check out the London Eye after having a pot of tea even though we were too poor to go on it by this point.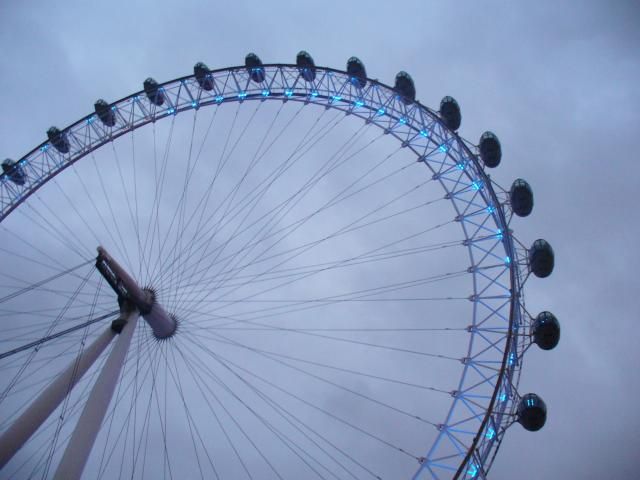 Y U NO CHEAPER?!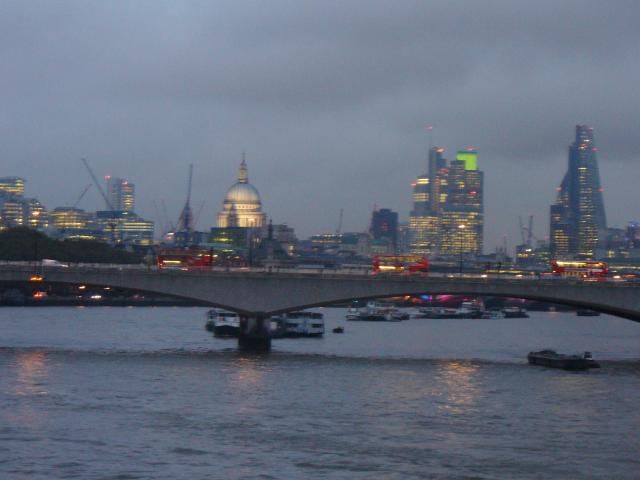 View from the bridge.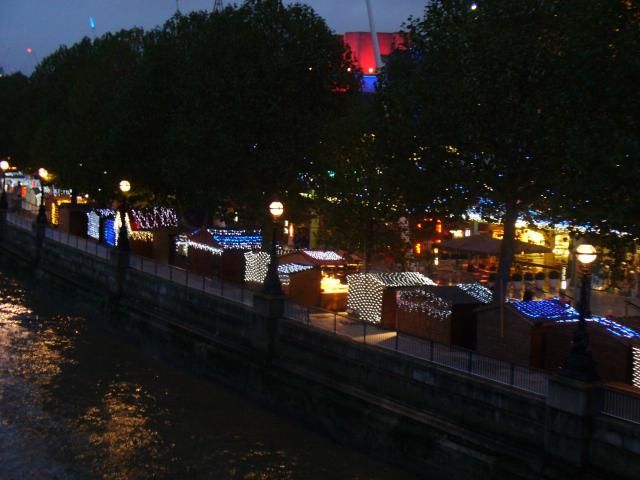 A wild Christmas market appears! I really regret not getting mint hot chocolate and churros.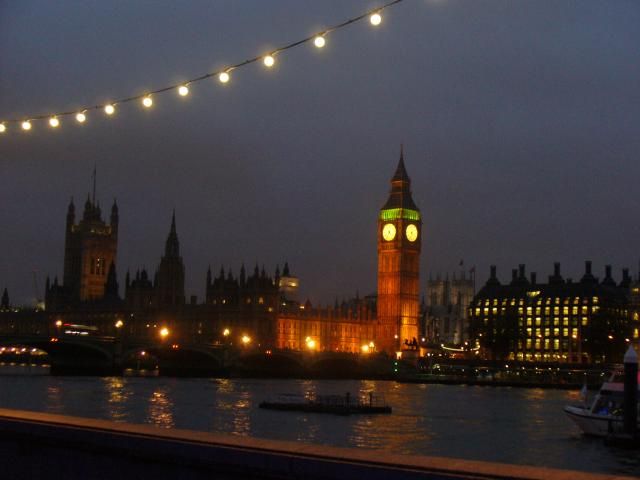 Houses of Parliament and Big Ben.
After wandering around a ton, we headed back to Paddington again and had tea in Barburrito, which completely wiped out the last of my money. Which was sad, as I wanted a hot chocolate for the train!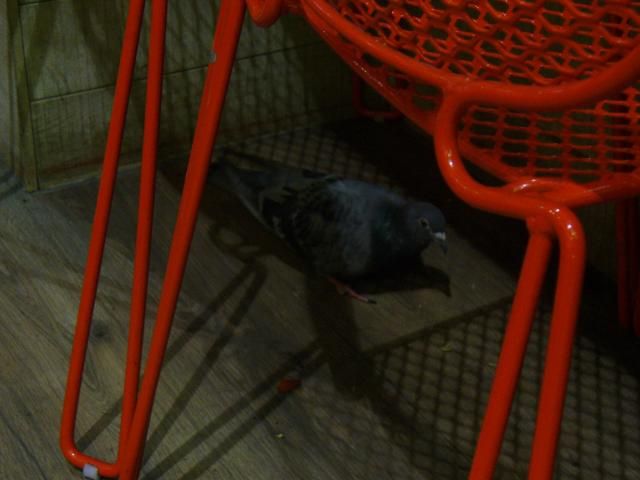 Pigeon scavenging. I wanted to feed it, but we were sat right next to a huge 'DO NOT FEED THE PIGEONS' sign =[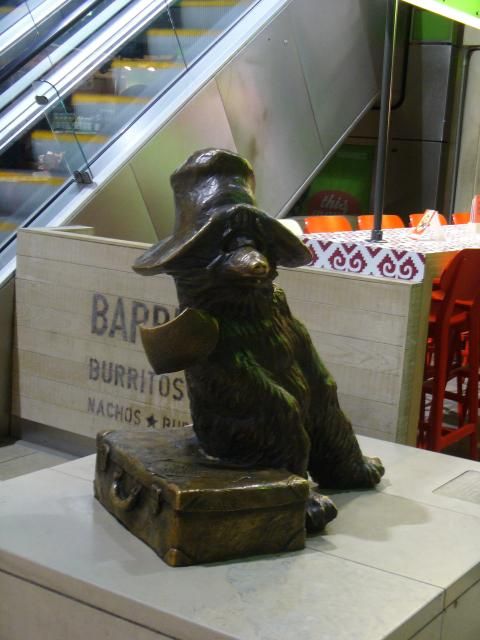 Bye bye London! And finally, the stuff I picked up at Warped. I really wanted merch but I would have had to forgo more cider, which would have meant I'd be hungover before Shikari!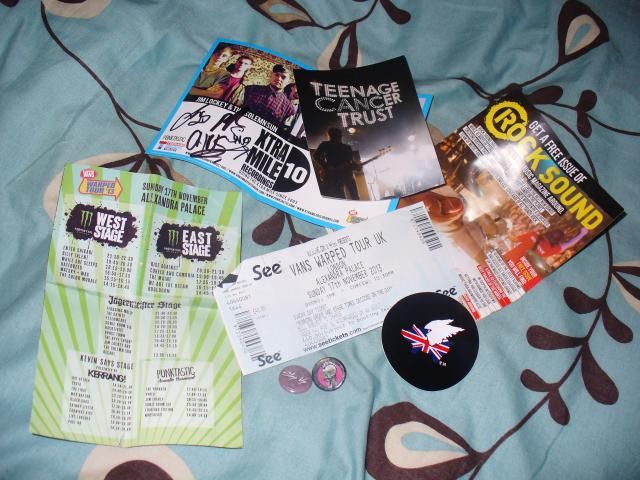 You can see my flyer signed by
Jim Lockey & the Solemn Sun
! I also must remember to claim my free Rock Sound. Only other point of interest if the Step Up pin I picked up (I ordered a vest and wristband online as soon as I got home though, and there are a bunch of other things I want to buy/ask for for Christmas!).
Really sad that London is so expensive to get to, as I'd love to go more often. I was planning on going again next Saturday for an Indie Label Market that would have allowed me to have another chance of meeting Enter Shikari AND let me buy some super limited vinyl, but I forgot that I have work...WHYYYYYYY?!!