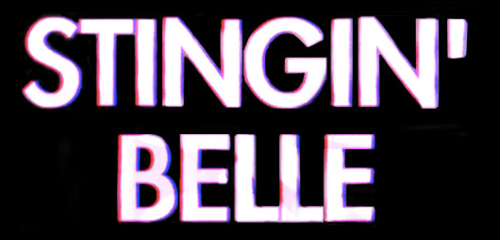 Just in case you missed it, the new Biffy Clyro video! A track from the upcoming double-album 'Opposites'.
And since I'm here, might as well make a brag - fully signed copy of 'Many of Horror'!
Aaaaahhhhh *fangirls wildly*
Also very pleased with this beaut, which is my first Biffy Clyro LP.
Shinyyyy!