The 6th of August marked the one year anniversary of the Imperial Tattoo Company! To celebrate they held a free tattoo day with lots of cake!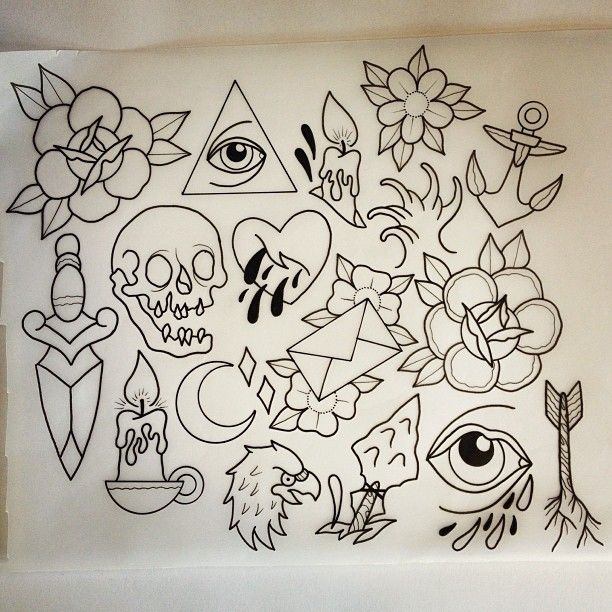 This was the flash sheet for the day. I really liked the envelope design, but thought it was a bit much to get on impulse, so I plumped for the crescent moon design. I was a bit cheeky and cut off the starts...and rotated it...and refused to get it filled.
Excuse terrible photo (and flabby back), it's kinda hard to get myself! I can only just reach it to apply cream Dx
Turns out the shop did 29 tattoos that day!
Wonder if they'll do the same next year? I kind of hope so. Hopefully I'll be living closer to Bath again soon so I can go back for a foot touch up and more tattoos in the mean time.