Christmas was a bit naff this year due to exam and essay and presentation stress, but it was nice to take a bit of time off from that and see my family.
I made some awesome Christmas cakes...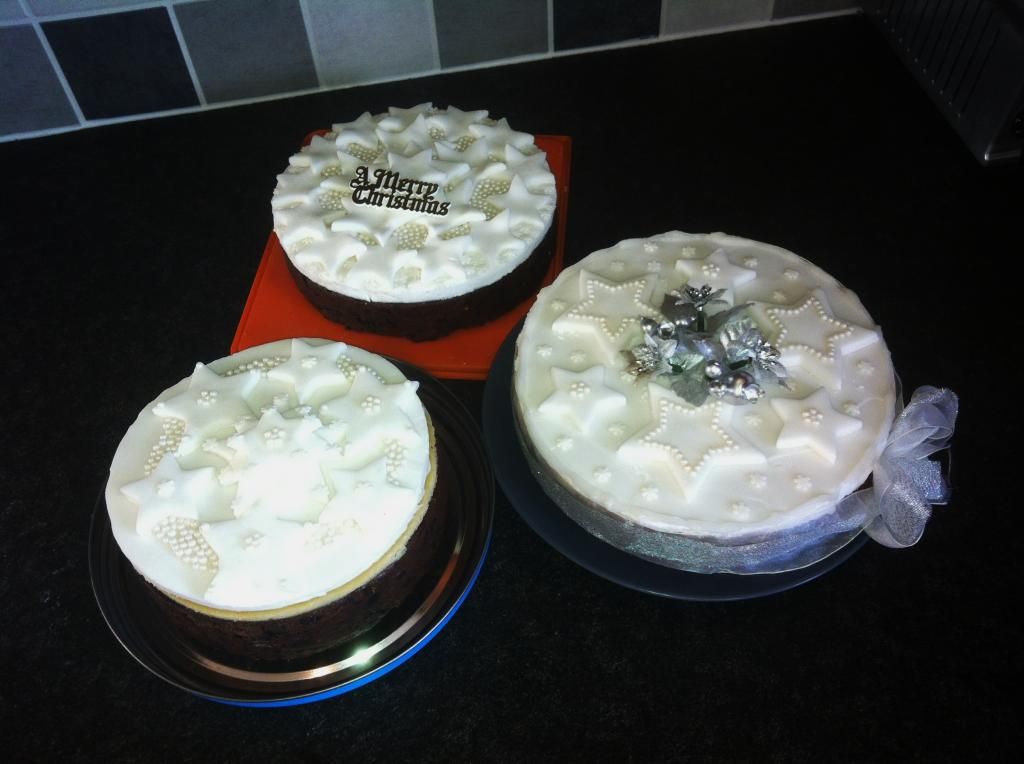 I also got a whole bunch of CDs as gifts!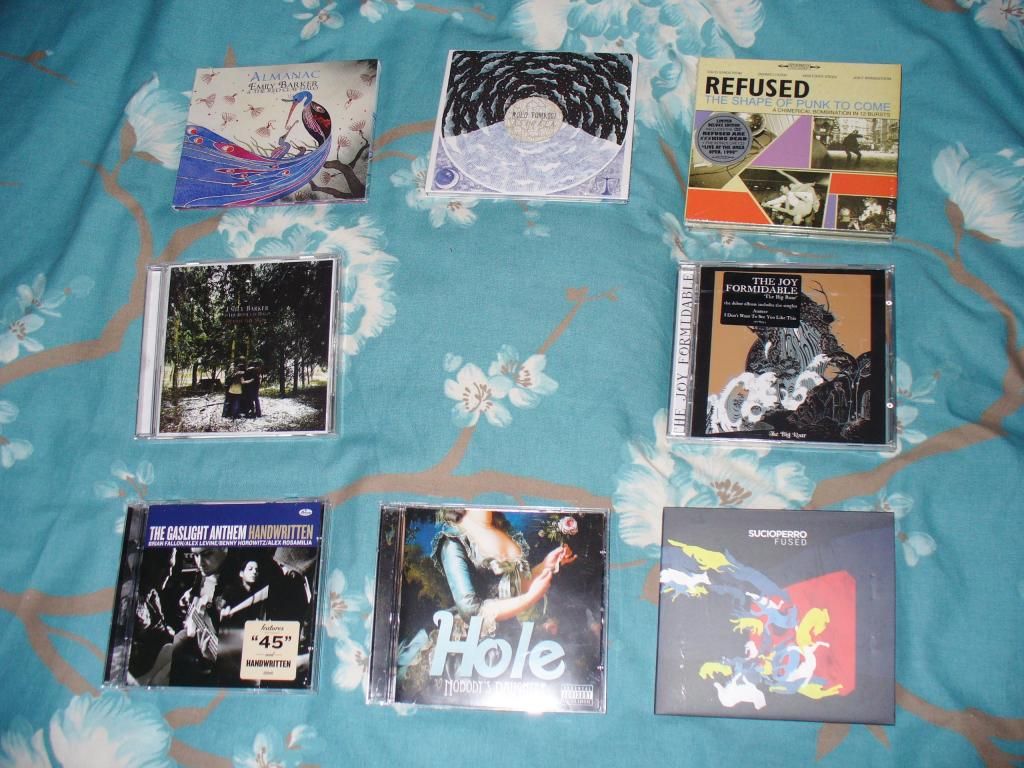 Only a couple of Hello Kitty items...(although I'm tempted to get Hello Kitty Vans in the sales)
And also a princess Cadence ♥
This year I guess I actually have new year's resolutions for once, off the back of what has been one of the crappiest years of my life. Looking back now it doesn't seem so bad though as all the crappy stuff feels like forever ago already! Here they are:
Get fit! I used to go for a walk every day until the Summer, and I've only been once since I moved back here. I love walks, but I guess they've become associated with wanting to get out of the shithole I was living in. Plus the weather has been pants and it gets dark too early. But I'd like to walk lots again so I can get fit enough to run again.
Give blood, even if it is only the once. I have to wait a while because of my tattoo though, so I guess I'll have to do it before the next one.
Make fewer bad decisions, and hopefully better mistakes. Because everyone makes mistakes, right?
Stop being so damn naive. I'll definitely be trying to not trust men, because every time I think I've made an awesome new friend they draw me in and then try take advantage, and when I turn them down they ditch me instantly. It blows and I really don't want to fall for it again.
To end on a lighter note, I did a little look around the sales and fell in love with this dress.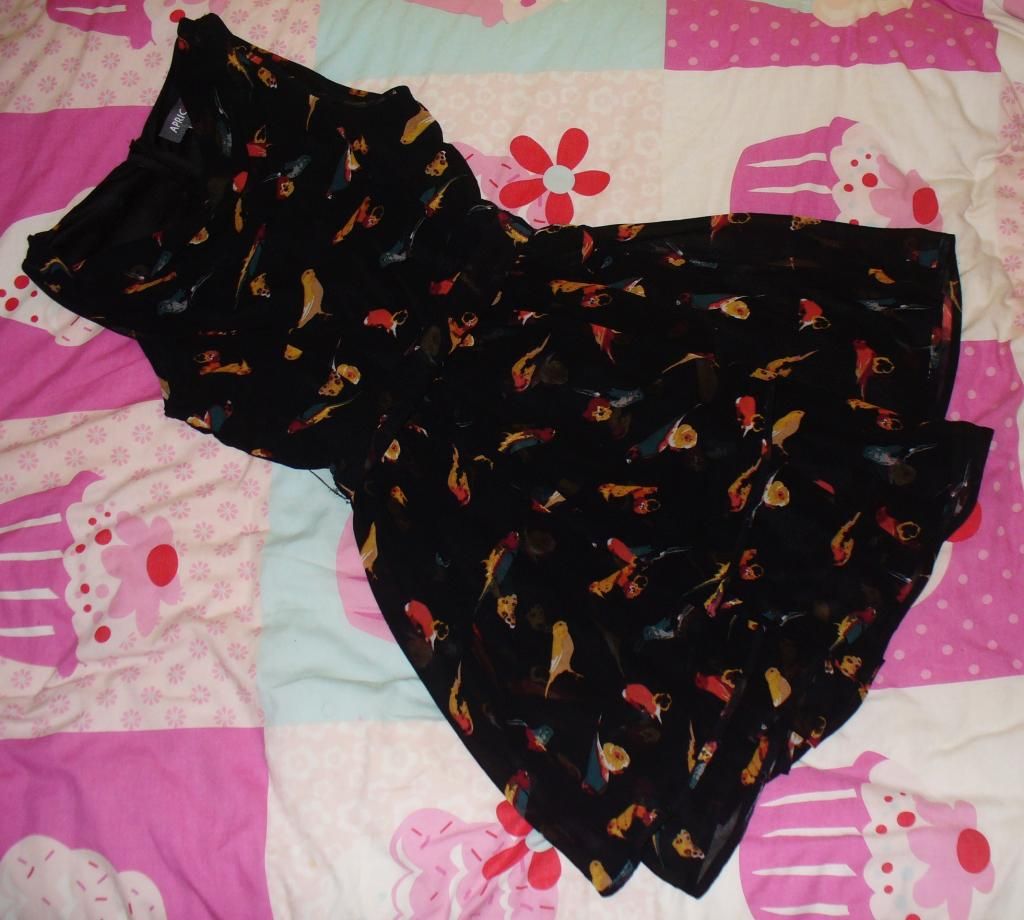 I'd seen the fabric before and loved it, but it was a long pleated dress which was a horrid style that wouldn't have suited me at all. They had a bunch of those, but this one was nestled in the middle. I tried it on thinking it wouldn't fit as their sizes generally run small and it was XS, but it fits like a glove. Hooray for growing sizes! It's all floaty and layered and lovely, the photo really doesn't do it justice.
Here's hoping I get through the rest of this month's stress!.
And hope everyone had a great end of year, of course!